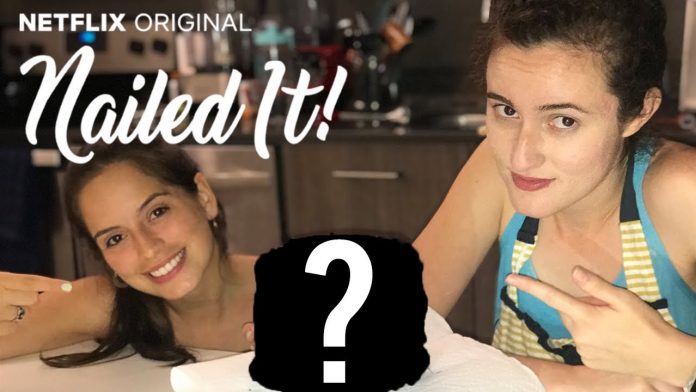 ↓READ MORE ↓
In this video, my best friend joins me in our very own Nailed It Challenge! Nailed It is a Netflix Original Series and I'm obsessed with it. I'm not a baker. I've never made a tier cake or decorated anything with icing…. Same with Sara, so we decided to team up and attempt a Galaxy Mirror Cake!
Do we Nail It or Fail It?! Watch to Find Out!
————————————–
RECIPE(S):
Vanilla Cake Recipe:
Galaxy Mirror Cake Recipe:
————————————–
Follow me for dog mom adventures, music, fashion, awkwardness and laughs.
MUSIC CHANNEL:
Instagram: @heyitsphae
Dexter's Instagram: @dexterthecozyboy
————————————–
EQUIPMENT USED:
Canon G7 X Mark II (Thank you, Mike, for filming this whole video!)
Final Cut Pro
MUSIC:
PACIFIC SUN by Nicolai Heidlas Music
Creative Commons — Attribution 3.0 Unported— CC BY 3.0
…
Music promoted by Audio Library