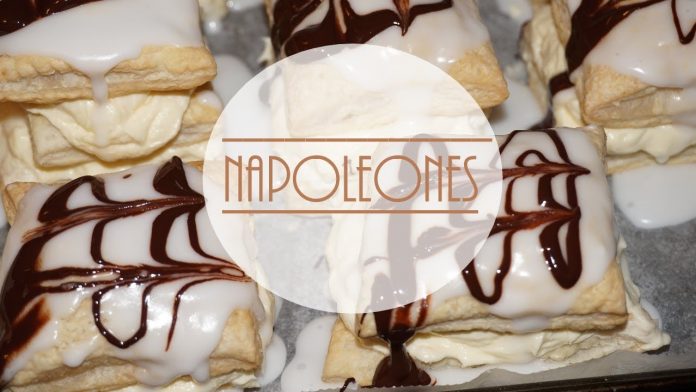 Napoleons – Puff Pastry with Custard Cream Filling
Ingredients:
Store bought puff pastry
260ml milk
100ml heavy cream
3 egg yolks
100g sugar
1 tsp vanilla
2 heaping tbsp corn flour
150g butter
melted chocolate
icing sugar
water
Please subscribe to my channels!
K's Toys Channel:
K's Mum Channel:
Please connect with me:
Instagram:
Twitter:
Facebook:
Pinterest:
Tumblr:
Visit my Blog:
A Mumz Melting Pot of C.H.I. –
Also check out these videos!
Halloween Haul 2017 | K's Mum
Unboxing Super Cool Washing Machine Silicone Facial Brush | K's Mum
Baby Things 2017 (0 to 6 Months) | K's Mum
Nursery / Pre-school Haul | K's Mum
Vlog: Shopping at Ikea, Kiddie Cushions, Lidl Livarno Storage Bench | K's Mum