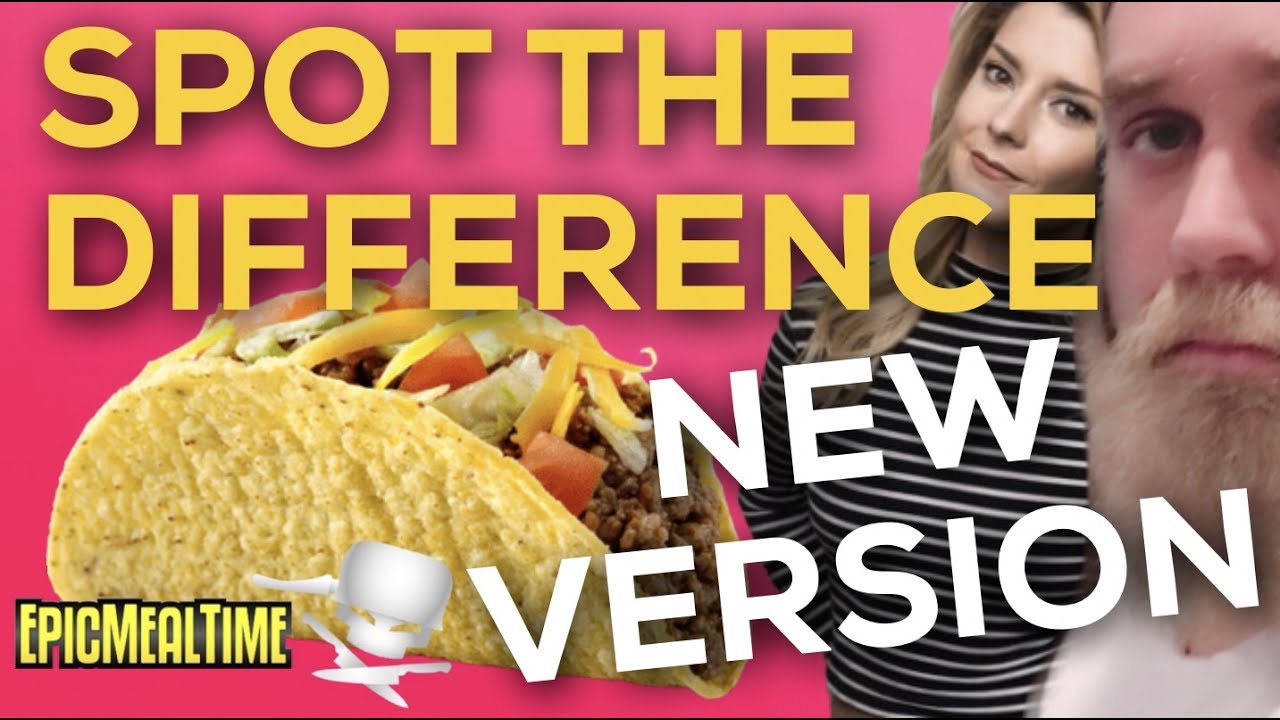 We made some fixes! SPOT the differences between the two videos in the comments section for a chance to win some Merchandise!!!
We try to taco everything in the kitchen with special guest Grace Helbig.
Check out Grace's Channel
Check out Harley's Video Diaries –
We have a #YouTubeGaming Channel:
Follow the guys!
@harleyplays @princewallick @lemme_kno @epicgrossguy @cooldan @itsmikesantos
LIKE/FAVORITE and SHARE for new meals every week!
And order the COOKBOOK from any of these links:
Amazon: …
B&N: -…
BAM: …
iBooks: …
Need tools to cook with? Order the cooking arsenal:
Taco Challenge feat. Grace Helbig – Epic Meal Time