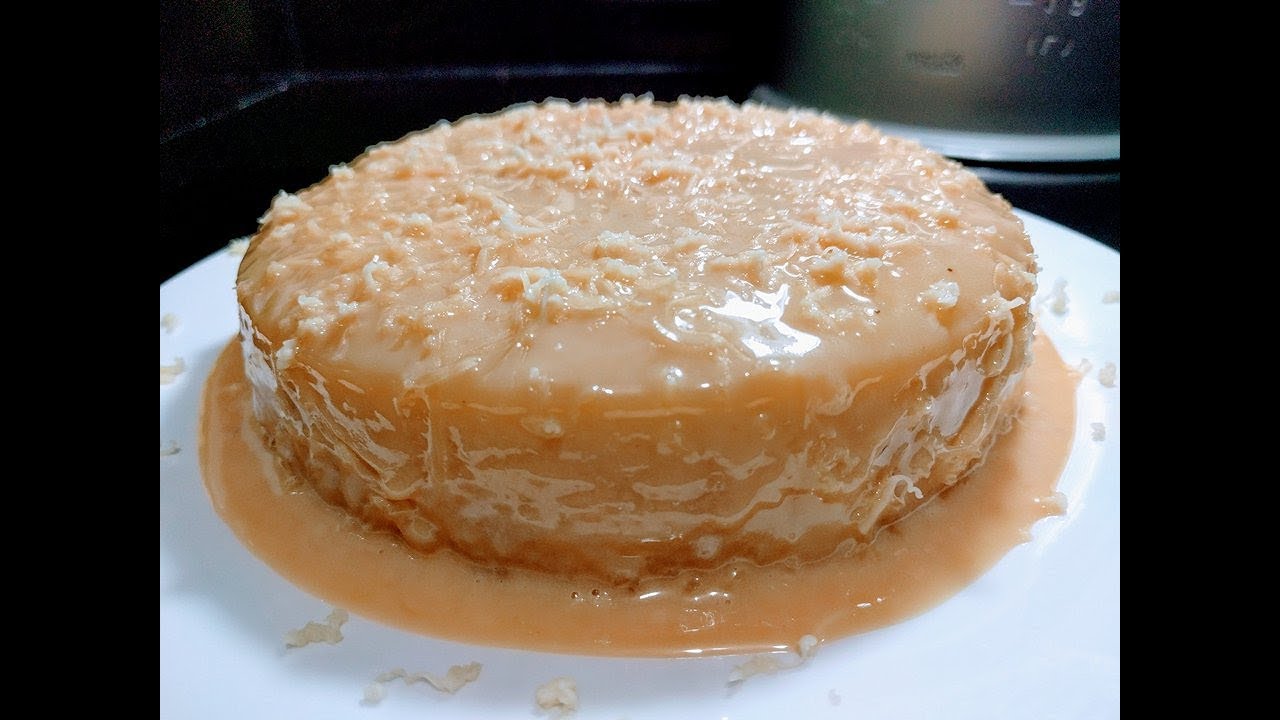 This is a classic version of yema cake. Basically yema cake batter only consist of flour, egg, sugar, baking powder, baking soda, vanilla extract and milk. But this version of yema cake has orange zest and juice which really lift this simple cake recipe into whole different level.
To learn hot to make yema spread frosting watch here:
Follow us on Facebook to keep you updated:
And don'd forget to subscribe!