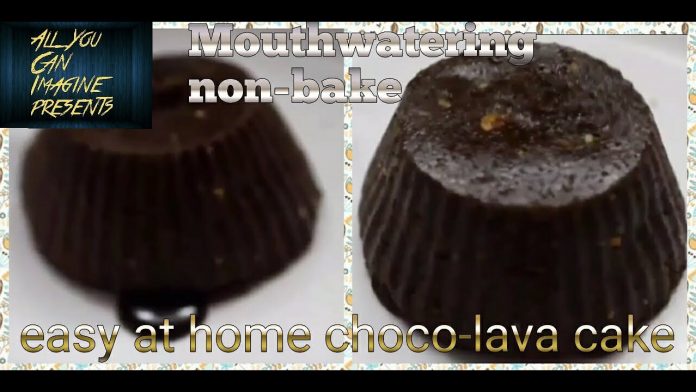 Hey everyone!!!
First of all: This channel is not only for cooking videos or for comedy videos, it's an all in one channel.
We bring you every kind of video which we think is a good one.
Now, let's talk about this video: In this video, we will show you how to make a delicious and mouthwatering choco lava cake without any need of microwave ovens etc. For baking because it's a totally non-bake cake
So, we hope you all will love this cake and our video too
See you all again in mine next video
Have a nice day!!!