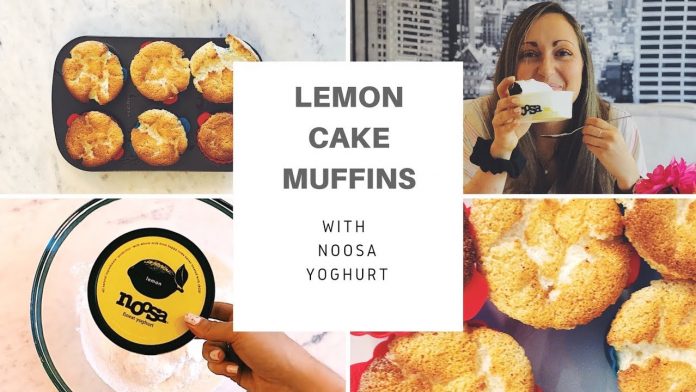 #noosayoghurt #noosa #easyrecipe
This recipe is for SUPER EASY lemon cake muffins! The recipe itself takes only 4 ingredients – including delicious, creamy @noosayoghurt! I highly recommend giving it a shot. The combination of Angel Food Cake mix with a creamy lemon texture made for a sugar-y, sinfully delicious treat.
If you decide to try this recipe be sure to use the hashtags: #noosayoghurt and #caseinchef so I can comment & see your creations.
Love,
Case-in-Chef
See more of my fun recipe videos: …
FOLLOW ME:
Blog: www.caseinchef.com
Instagram:
Pinterest: www.pinterest.com/caseykha