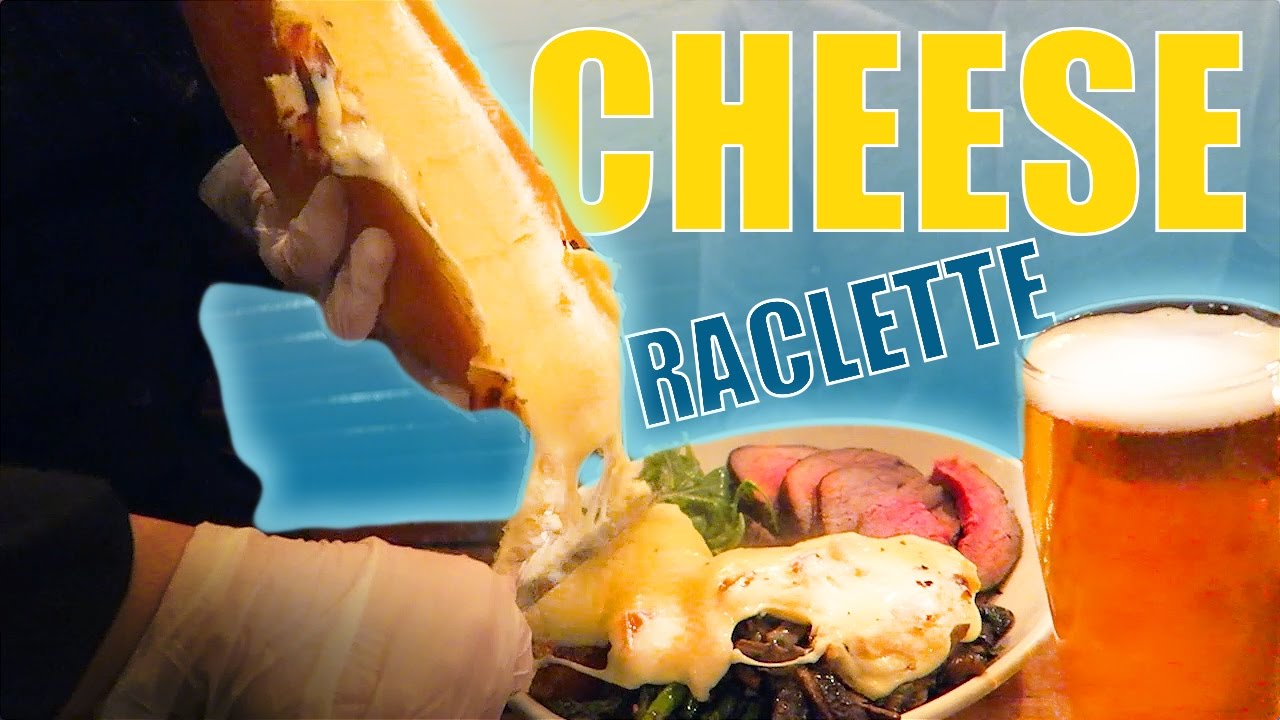 NYC Melted Cheese feat. Burnie Burns RTX, Ian Hecox Smosh, Slo Mo Guys with Sauce Boss at the secret YouTube Illuminati gathering we had to get a little creative with our format! Good thing we found some Epic Creations in the wild of NYC!! Join Sauce Boss, Burnie Burns, Ian Hecox from Smosh, and the Slo Mo Guys as they take on the cheesiest melted cheesy concoction in the whole country!
Check out Harley's Video Diaries –
We have a #YouTubeGaming Channel:
Follow the guys!
@harleyplays @princewallick @lemme_kno @epicgrossguy @cooldan @itsmikesantos
LIKE/FAVORITE and SHARE for new meals every week!
And order the COOKBOOK from any of these links:
Amazon: …
B&N: -…
BAM: …
iBooks: …
Need tools to cook with? Order the cooking arsenal:
NYC Melted Cheese feat. Burnie Burns RTX, Ian Hecox Smosh, Slo Mo Guys – Epic Meal Time