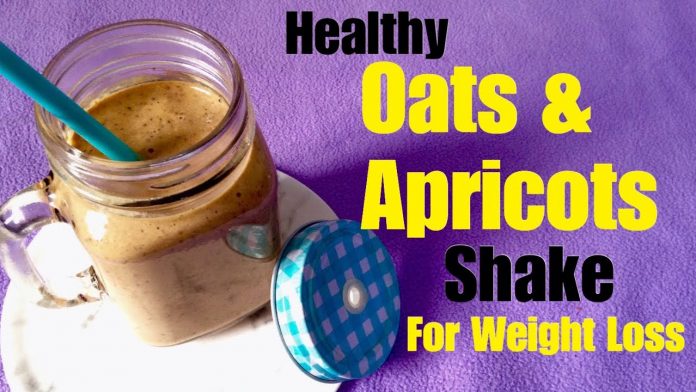 My healthy oats and apricot shake for breakfast. Delicious and highly nutritious this Shake if my all time favourite in breakfast. It's packed with goodness of oats and apricots, the Almonds and pumpkin seeds provides you with a dosage of healthy fat. So let's get on with the recipe of my healthy oatmeal Apricot shake for weight Loss.
Ingredients :-
5-6 dried apricots (soaked in water for 30 minutes)
3 tbsp roasted quick oats
250ml coconut milk
5-6 dates
8 Raw Almonds
1 tbsp pumpkin seeds
1 tbsp flaxseed powder
1 tbsp homemade protein powder
1/2 tsp Cinnamon
1 tsp Chia seeds
How to make Oats Apricot share:-
In a blender add soaked dried apricots/khubani, Dates, Almonds & pumpkin seeds blend the mixture to a paste
Now add the rest of the ingredients into the blender with the paste & blend again until smooth.
Your healthy oats & Apricot shake is ready to serve.
HomeMade Protein Powder Recipe:-
Coconut milk recipe:-
Chia Seeds :-
Flax seeds :-