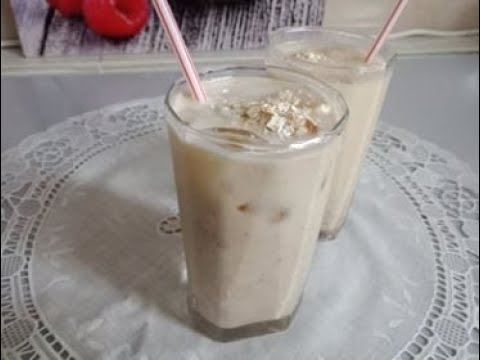 #OatsMilkshake #DatesMilkshake #Milkshake #Ramadandrink #Summerdrink #Beattheheat
A glass of Cold Drink is what one need to beat the heat of the looming summer days. This milk shake of oats,dates, and cold milk is a perfect combo to chill yourself.
Take a handful of oats, ten seedless dates, and one cup of full cream, add that into blender until a thick consistency is reached….then take a glass, add cubes into it and now pour the creamy oats and dates milk shake into that…then it is ready to be sipped.