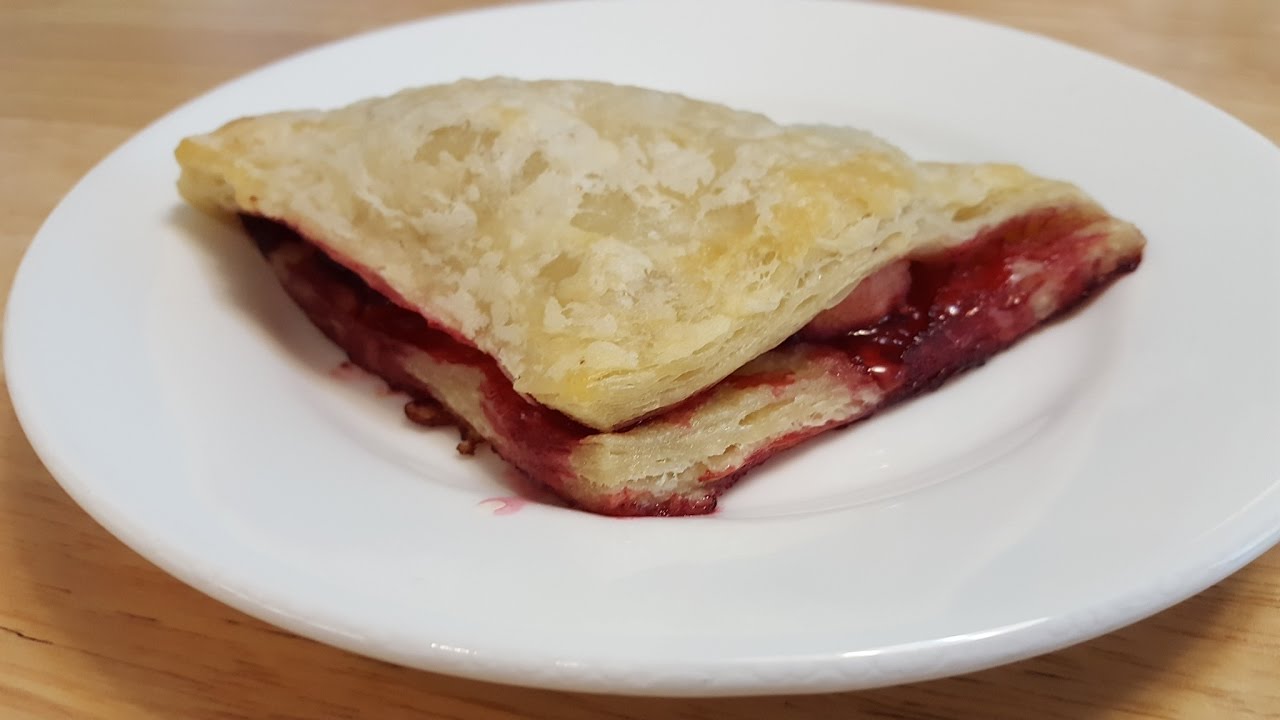 I've shown you the quick and dirty rough puff pastry but this is the real deal. Lots of work but so worth the effort, for delicious, buttery, flaky pastry that puffs up really well. It's good that it takes some real effort to make, otherwise… I might be eating this every day.
Get the recipe here:
On Facebook @FromOmasKitchen
On Twitter @FromOmasKitchen
From our family to yours – enjoy!