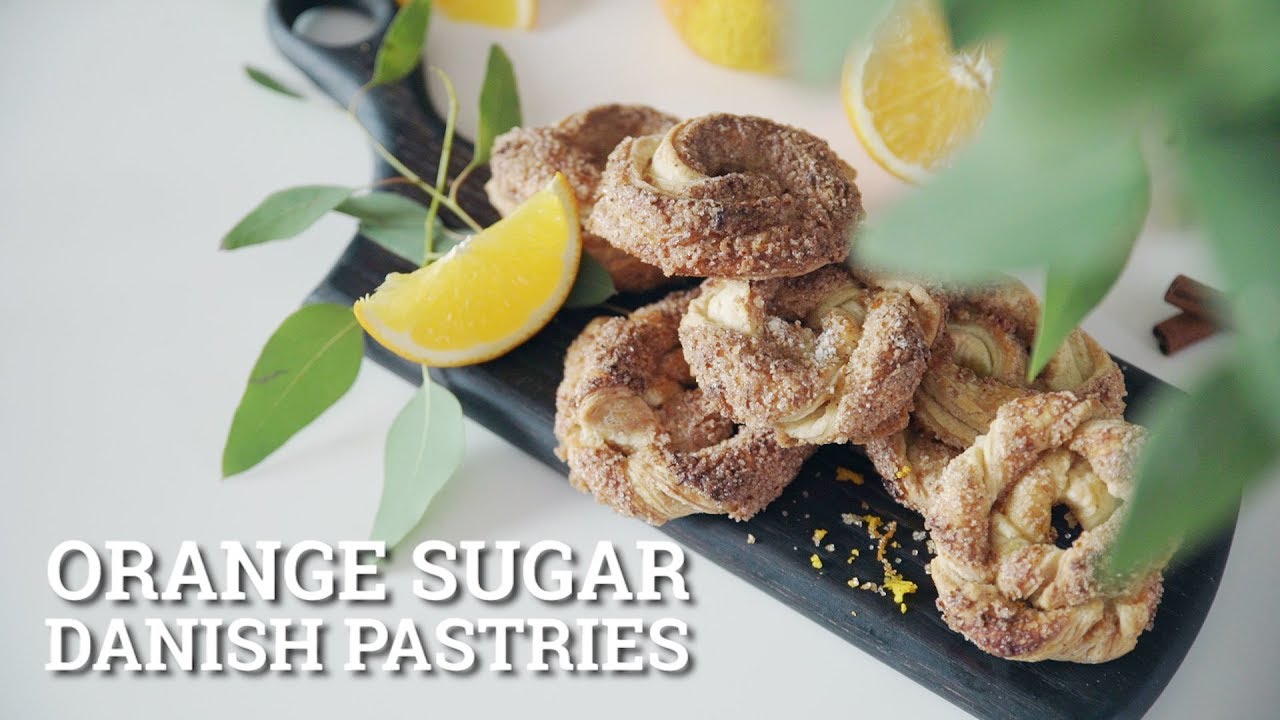 Think making danish pastries is a long difficult process? Forget! We found something really easy for you! These puff pastry spirals with a orange vibes will make your day, just grab some nice cup of coffee) Enjoy!
Ingredients:
Orange — 1
Granulated sugar — ½ cup
Ground cinnamon — 1 tsp
Frozen puff pastry, thawed — 1 box
Kcal per 100 g – 382
Zest the orange into a small bowl
Add sugar and cinnamon and rub everything together until fragrant and pale orange-yellow
Roll puff pastry with a rolling pin on a floured surface, until it's about 2-3mm thick in a long rectangular shape
Spread the orange sugar in a thin layer as evenly as you can
Use a sharp knife to divide the rolled out puff pastry into vertical strips, each about an inch wide
Twist the pastry-spirals with all the strips
Refrigerate for about 20 minutes
Bake in the preheated to 390ºF oven for 14-18 minutes, or until the orange sugar has caramelized and the puff pastry has turned into a golden brown.
BA Recipes in Telegram –