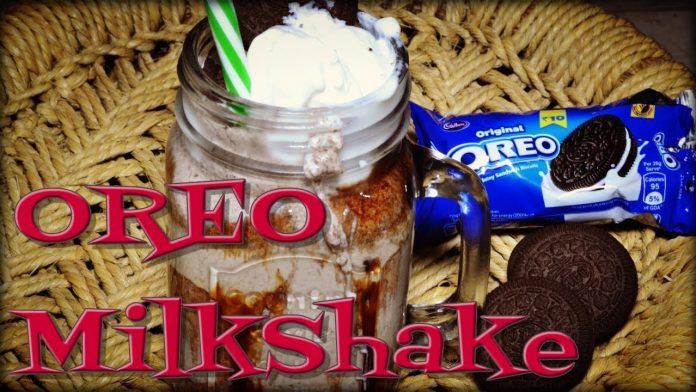 Celebrate this Christmas eve with your loved ones with this simple and delicious Oreo Shake.
Feel free to adjust the ingredients as per your preference.
The list of ingredients has been given below for reference.
Welcome to Lucknow Central Channel, where I share my homemade recipes with you.
Give the video a thumbs up if you like it.
Let me know in the comments if you have any queries.
Also, follow us on facebook and instagram @lucknow.central.cooking
**************************************************
Ingredients (1 serving)
Item Measurement
Milk – 2cups (chilled)
Oreo Biscuits – 10
Vanilla Ice Cream – 2 small cups
Sugar – 1 1/2 Tbsp
Chocolate Syrup (for coating the glass)
**************************************************
Royalty free music provided by www.bensound.com