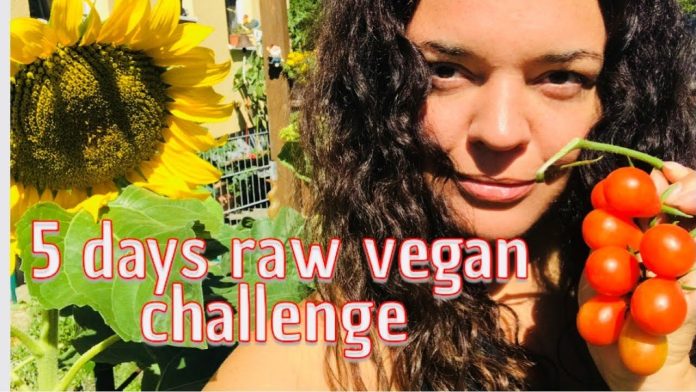 We did it, we tried out to eat raw vegan for 5 days in a row.
And it wasn't easy, but I tried my very best to create delicious meals for me and Mirko.
Have you ever tried to go fully raw and how did it work?
I would love to hear about your experiences.