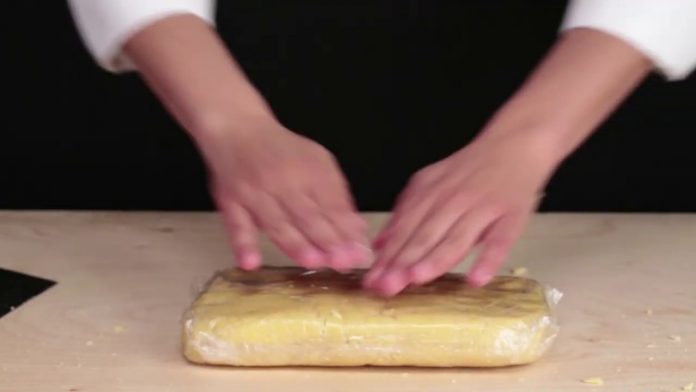 Four important basic recipes for making pastry: choux pastry dough, sponge cake, shortcrust pastry and doughnut pastry. So let's get started your favorite!
Open the vanilla pod with a little sharp knife and scrape the seeds out into a bowl. Combine the two flour types. Cut the butter and put it in the planetary together with the sugar. Mix until the butter and the sugar are well blended. Add the flour and mix briefly. Pour it on the board, work it quickly and cover it with plastic wrap. Let it sit in the fridge. The shortcrust pastry can be frozen, preferably in small pieces.
Ingredients for four people:
300 g soft wheat flour
30 g almond flour
90 g sugar
1 g table salt
1/2 vanilla pods
150 g butter
1 egg
Unforketable is powered by Niko Romito and Pasta Garofalo.
Follow us on
Official website
Facebook
Instagram