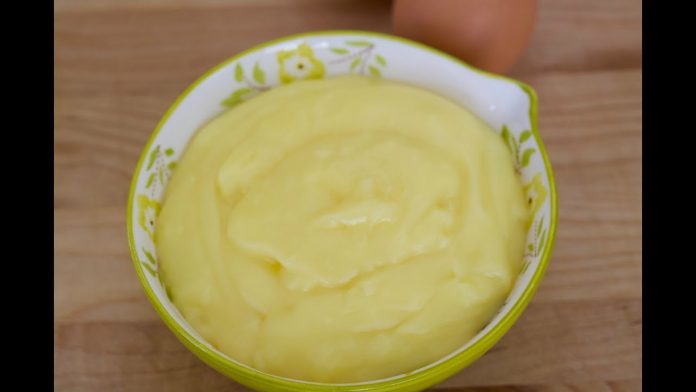 RECIPE:
Versión en español:
Thumbs up if you enjoyed this video ??. Also, don't forget to subscribe. ❤️Thank you! ?
– Blog:
– Facebook:
– Twitter:
– Instagram:
– Pinterest:
MUSIC
Song: Italian Afternoon by Twin Musicom is licensed under a Creative Commons Attribution license ()
Artist: 
Courtesy of YouTube
© 2018 Sweet y Salado. All Rights Reserved.