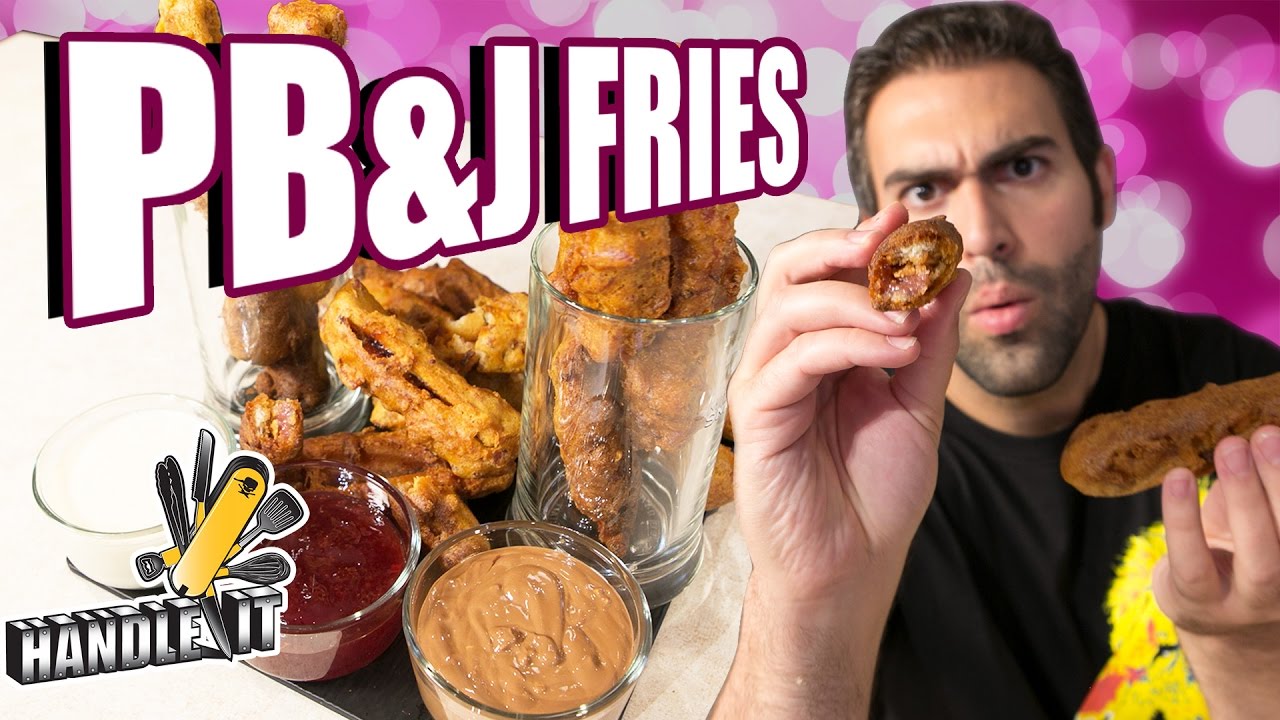 For all the people out there who love peanut butter and jelly as much as us, this is for you. We fuse together peanut butter, jelly, and french fries and make this delicious snack!
Check out Harley's Video Diaries –
We have a #YouTubeGaming Channel:
LIKE/FAVORITE and SHARE for new meals every week!
And order the COOKBOOK from any of these links:
Amazon: …
B&N: -…
BAM: …
iBooks: …
Need tools to cook with? Order the cooking arsenal:
Peanut Butter & Jelly Fries – Handle It