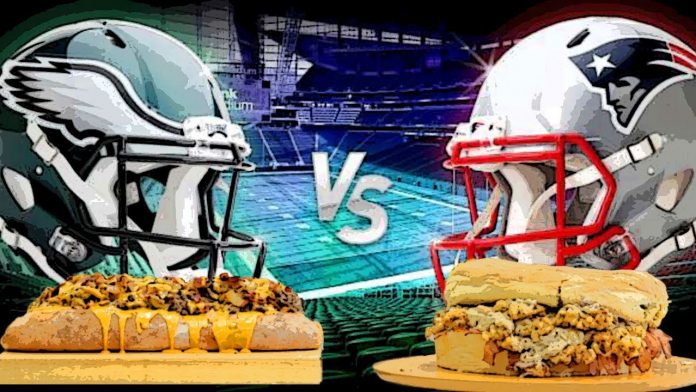 This week we create a New England meal and put it head-to-head with a Philadelphia meal! All for the Superbowl! Let us know which one you like better!
Check out Harley's Video Diaries –
We have a #YouTubeGaming Channel:
Follow the guys!
@harleyplays @chefatari @epicgrossguy @cooldan @itsmikesantos
LIKE/FAVORITE and SHARE for new meals every week!
Cheese Steak Submarine Vs. Clam Chowder Sandwich