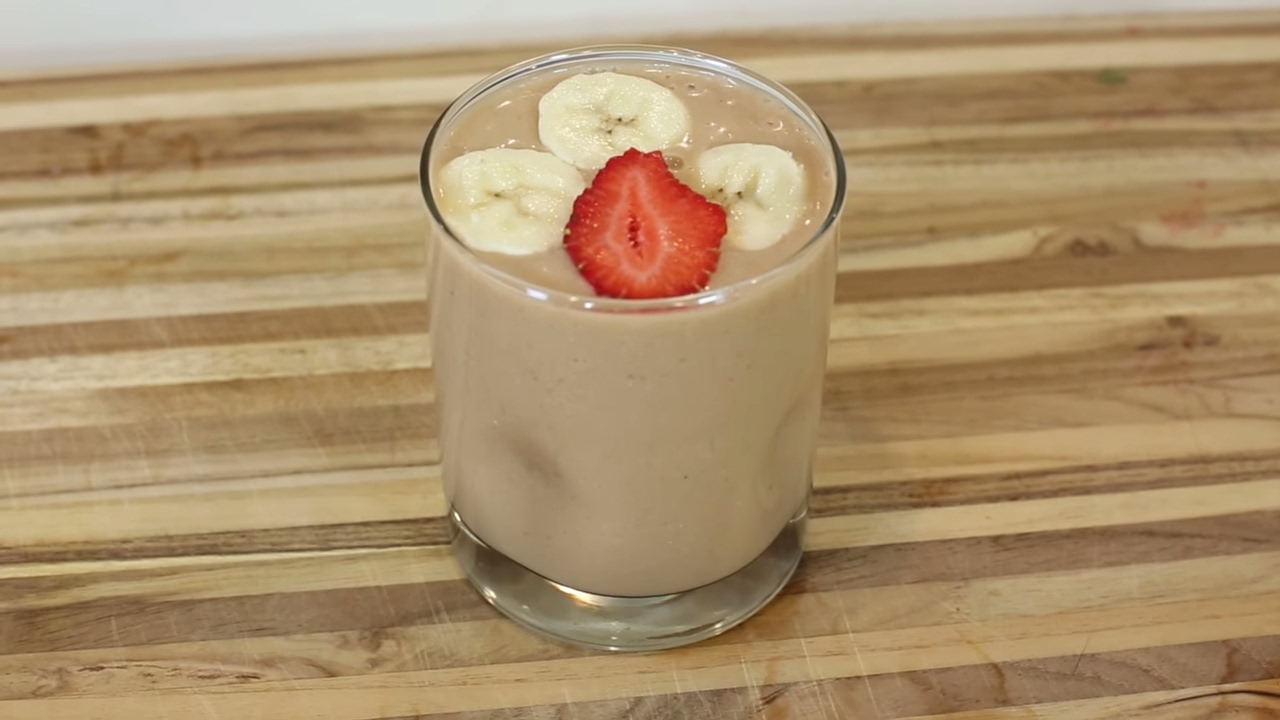 Are you tired of your daily protein shake? Need a recipe to mix it up a little and keep you excited? You're in the right place!
This protein shake is absolutely DELICIOUS. I mean, throw peanut butter and banana together and you're already guaranteed creamy filling goodness. This recipe also adds electrolyte-rice coconut water, healthy fat-rich coconut milk and a bit of our Organifi Complete Protein.
Organifi Complete Protein is a creamy and delicious protein supplement, with a combination of hemp, pea and quinoa protein. It is also a reliable source of your daily vitamin and mineral needs when used as directed. Where do these nutrients come from? Straight from whole foods. We use only vitamins and minerals from real, whole foods like shiitake mushrooms, broccoli, carrots, etc. and never anything synthetic. This way your body knows exactly how to use and absorb the nutrients for maximum benefits!
Pineapple Peanut Butter Protein Smoothie
Ingredients
¾ cup frozen pineapple
½ banana
2 tbsp salted peanut butter
1 cup coconut water
¼ cup coconut milk
1 tbsp Complete Protein
Ice
Directions
Blend all ingredients until smooth. Enjoy immediately.
For more delicious recipes, be sure to follow our YouTube Channel FitLife TV!