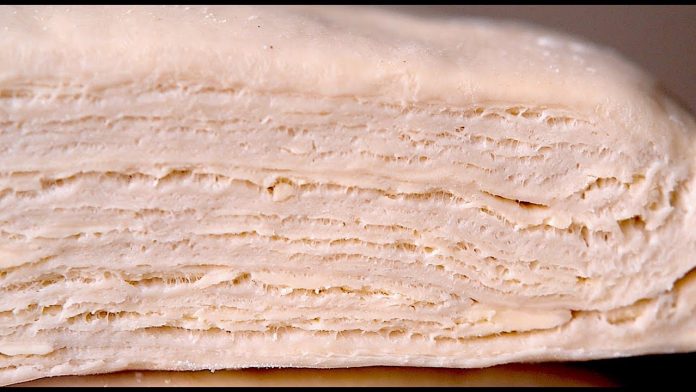 Hey my foodie friends , today's recipe is from your request actually! I tried so many times to make croissants and this is the recipe which never fails me. I learnt this recipe from one of my food blogger friends.
To make puff pastry dough is never easy for me but when i can make puff pastry and croissant at home then you can also make it!
I hope you'll also try this recipe!
Ingredients
All purpose flour 4 cups
Salt 2 teaspoon
Sugar 1/4 cup
Instant yeast 1 sacthe 11 gm
Unsalted butter 3 tablespoon
Milk 1/2 cup
Water 1/2 cup
For folding you need
Butter 285 gm ( Frozen )
Extra flour for dusting
Stay tuned for CROISSANT AND VEG AND CHICKEN PETTIES RECIPES!
For more,
Like my Facebook page
www.facebook.com/anyonecancookwithme
Follow me on Instagram
@anyonecancookwithme
Follow me on Twitter
@aashuwadhwa
Add me on Snapchat
@ashuwadhwa
Also check out my blog for detailed written recipes:
anyonecancookwithme.blogspot.in
Visit our website!
www.anyonecancookwithme.com