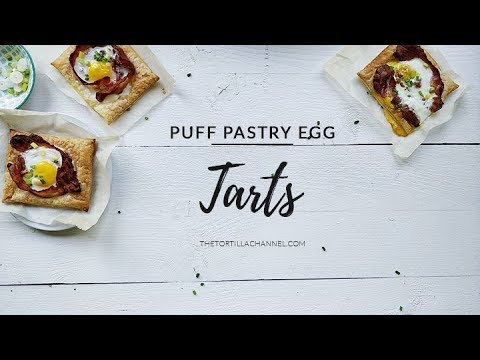 These puff pastry egg tarts are so festive for breakfast or lunch. If you have some puff pastry in the freezer, give these a try. Lets get started!
For a step by step instruction of the recipe go to this webpage on the tortilla channel:
[body text]
Lets get started!
If you enjoyed this video, subscribe to our channel and be the first to get more 1 minute food inspiration videos in your inbox.
WATCH MORE RECIPE VIDEOS:
Thanks for watching!
Follow me at:
Website
Instagram
Pinterest