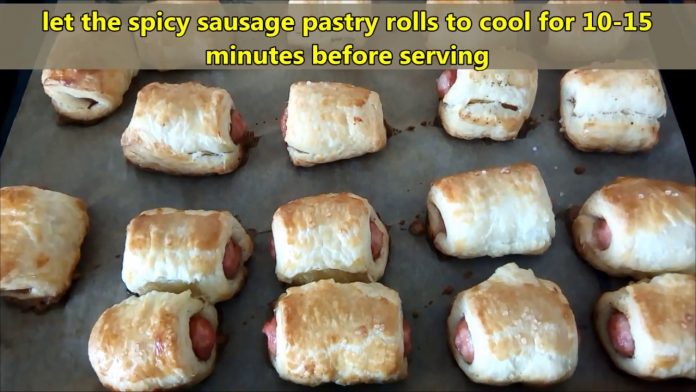 Homemade appetizer recipes – puff pastry sausage rolls. Easy recipe for spicy sausage pastry rolls to make at home tasty appetizers.
Please reward this video with "Like" & "Share" if you appreciate it. Thank you!
Additionally, if you are a gourmet food lovers, we recommend you to subscribe to Homemade Recipes channel.