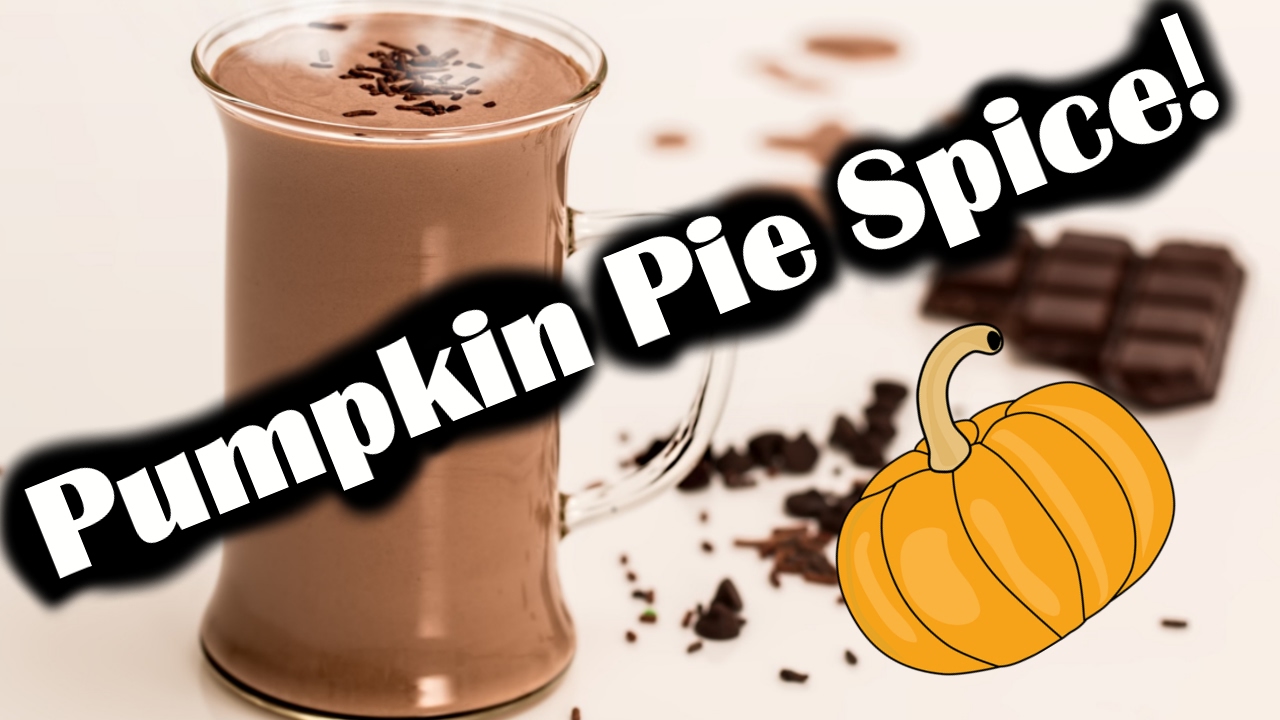 Subscribe!
Things You Might Need And Where To Get Them:
Nut Milk Strainer:
World's Best Blender:
Pumpkin Pie Spice:
Basic Walnut Milk Recipe
1 cup pre-soaked walnuts
4 cups water
1 tsp vanilla
1 pinch sea salt
You can watch my video on how to make this milk by clicking the link below!
These are the flavors I added to the basic recipe (above)
Pumpkin Pie Spice:
"base" milk recipe
1 tsp pumpkin pie spice
1 extra date
(pumpkin pie spice can be made by combining 3 TBS cinnamon with 2tsp ginger & nutmeg and then 1 tsp allspice and cloves)
Chocolate Milk:
Above base milk recipe
1/8th cup cacao
2 Extra dates (more or less depending on your taste preference)
Apple Spice:
Base Recipe
1/2 red apple
1/4 tsp ginger
1/2 tsp nutmeg
1 cinn stick or 1tsp cinnamon
Note: It's a good idea to strain this one after blending the apple.
Nut milks are delicious by themselves, and can be even better as a treat with some added flavor. Now well I did succumb to the classic chocolate milk in this video, I also show you how to make pumpkin spice walnut milk and apple spice milk. Both of which are soooo good. My favorite is definitely pumpkin though. however I'm a pumpkin sucker in the fall. .
Affiliate Disclaimer:
There may be affiliate links in this description- if you follow my link and decide to purchase something it will not cost you anything extra, but I will get a small portion of the revenue for referring you. That money goes to support my channel and I only suggest things I believe in and purchase myself! So, support a girl and purchase things you would anyways through the links 😉