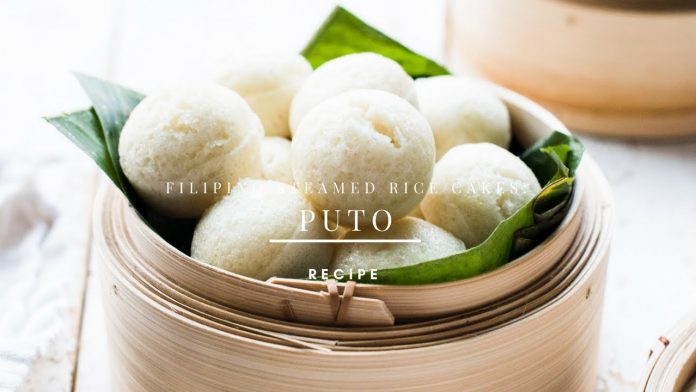 RECIPE:
Puto are Filipino Steamed Rice Cakes — and the varieties of puto are as plentiful as the many regions of the Philippines. Traditionally made with ground rice that has been soaked in water overnight, this version is easy to make with at home with rice flour (and in a pinch, cake flour works, too). 
Kitchen Confidante is a food blog by Liren Baker based in San Francisco, where she shares the taste and inspiration behind the food she shares from her kitchen. Find this recipe and more at .
Music from www.epidemicsound.com
——————————
Visit me!
Join me on Facebook:
Join me on Instagram:
Join me on Twitter: