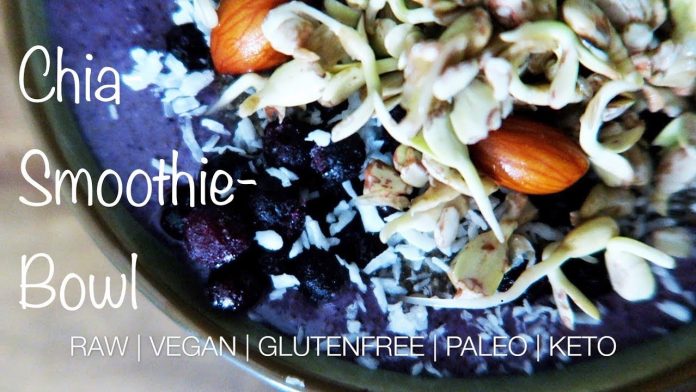 Welcome everybody!
It means so much to me sharing with you my passion for raw healthy food – full of light & Prana!
Finally I feel like It's time to share more of the REAL stuff with you guys so I created this new Food & Yoga related Youtube-Channel 🙂
You will find here recipes, yoga tutorials & maybe even Vlogs?
And here is my first very easy, intuitive recipe.
♥CHIA-SMOOTHIE-BOWL
super quick, nutritious & delicious! 🙂
RAW, VEGAN, GLUTEN-FREE, SUGARFREE, PALEO, LOWCARB & suitable for KETOGENIC-DIET !!
For more posts & inspiration about
☽ soulfood
☽Yoga & Positive Mindset
☽Minimalism & Nomadic Lifestyle
find me on:
△ Instagram:
△ Facebook:
△ my new website:
THANK YOU FOR WATCHING & READING! ♡
Spread the Light,
lilli