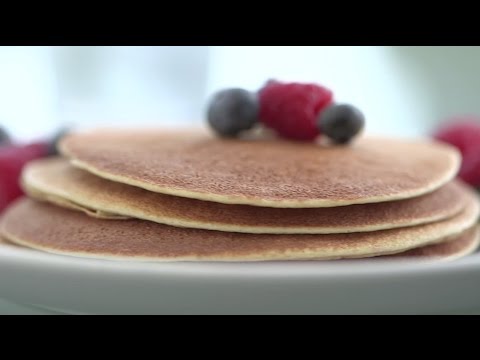 See more healthy recipes from Herbalife Nutrition Expert Susan Bowerman on her video playlist: or take a look at Susan Bowerman's healthy eating blog: www.DiscoverGoodNutrition.com
In addition to shakes, Formula 1 Shake Mix can be used in recipes for many different delicious and nutritious versions of foods such as pancakes, muffins, puddings and flans. We encourage the creation of these inspirational recipe ideas. We look forward to experiencing the many new recipes that will no doubt be created and shared by our independent distributors and their customers.
Note: When using Formula 1 as a meal replacement for the purposes of weight control or weight management, please follow the instructions on the product label. Only when prepared as instructed on the product label does our product deliver the full nutrition benefits described on that label. Always remember when creating new recipes to assure that the cumulative intake of nutrients is not excessive.