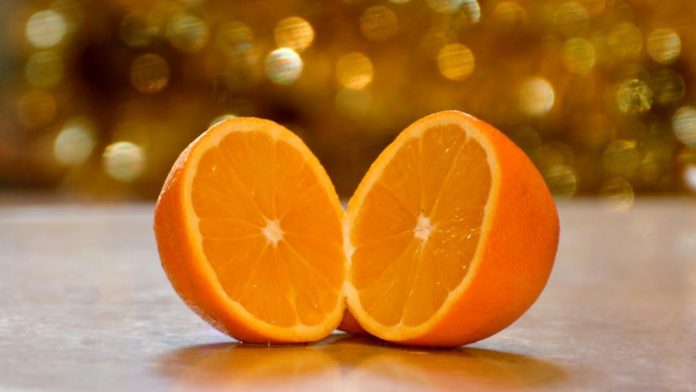 Learn How To Make Raw Orange Juice..
Hello Dear and lovely viewers from around the globe once again your Alie Veer with Bajo Sanawra welcome you all to our absolutely awesome and amazing Desi Food channel which is named Desi Food Factory because we create food videos in quite desi style.
In today's video, our Bajo Sanawra is going to prepare 2000 Raw Orange Juice which she just got from our own orange farm.
Hopefully, you would like to watch this video and please don't forget to subscribe to our channel for lot more videos of this kind.
Check out Our Playlists Below!
Mutton Recipes:
Rice And Biryani Recipes:
Chicken Karahi/Curry Recipes:
Sweet Recipes: