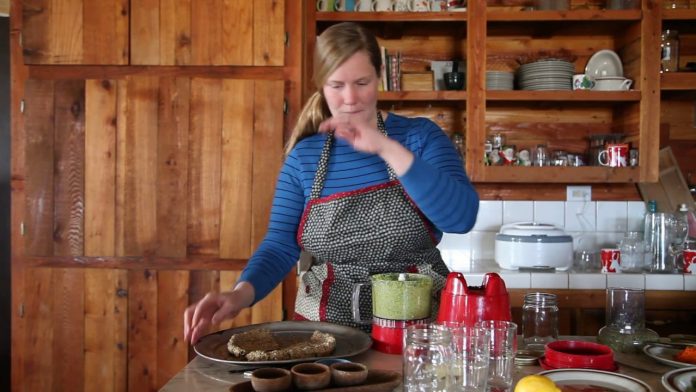 Back in 2014 I released a recipe video to make an amazing pizza crust out of Cauliflower, here is the follow up video. It was filmed in 2014. Better late than never, right? Oh my body misses how I felt when I ate all raw!
Thanks for watching our videos. Would love to hear what you think of this recipe when you make it!
If you like or loved our video please take a moment to give it a THUMBS UP!!! If you did not like it we would also like to know by seeing a thumbs down. Thank you! If you would love to share it with others you can do so by adding myvideo link to your playlists and sharing the link on your social media.