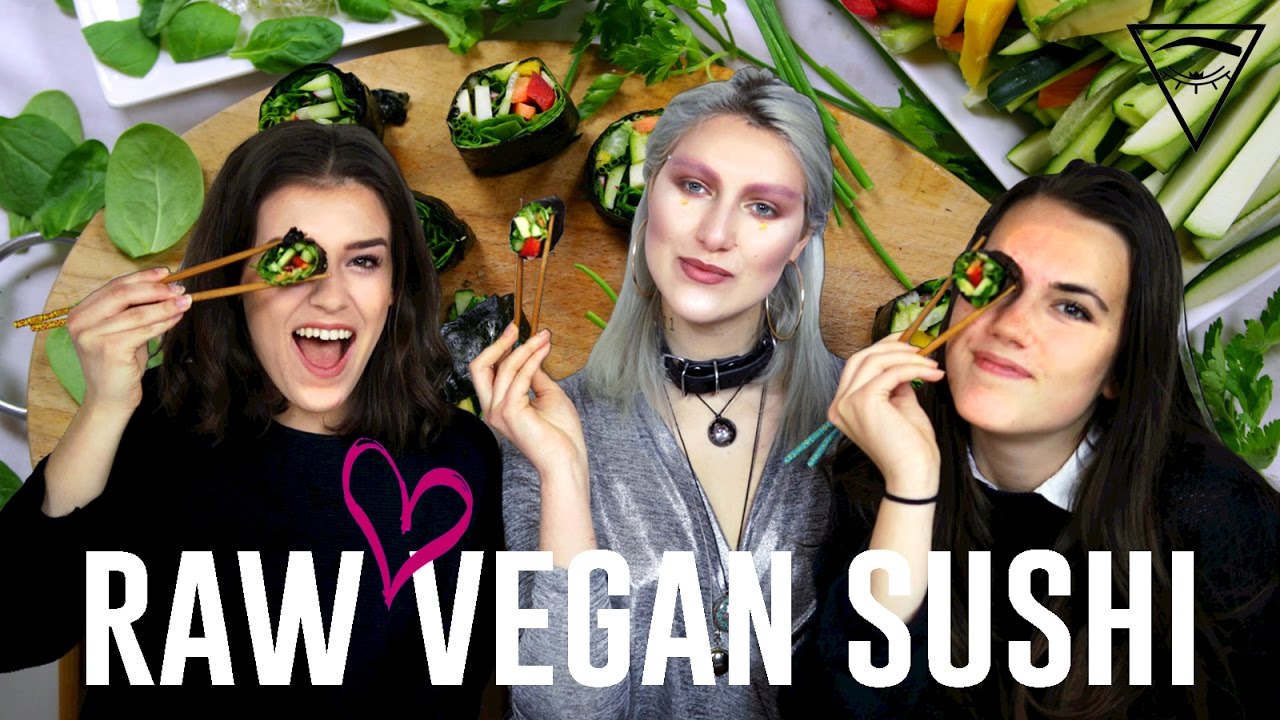 Woohoo, I'm here with Plant powered planet, two lovely vegan girls from Ljubljana. We created two vegan sushi recipes for you, a raw vegan version on my channel and a cooked vegan version on theirs:
This is the kind of food I eat weekly if not even more frequently, it's definitely one of my favorite recipes, especially because it's SO tasty, simple and quick to make.
I'm definitely open for ideas about what videos I should film, do you guys wanna see more of what I eat (in a day) as a raw vegan?
Hope you enjoy watching!!!
☆
LIKE this video if you enjoyed!!☺SUBSCRIBE for more!!
☆
♡ WEBSITE: www.agneskrown.com
♡ FACEBOOK: Agnes Krown
♡ INSTAGRAM: @agneskrown
♡Plant Powered planet INSTAGRAM:
@planpoweredplanet
@lanagotvan
@anjapih
WHY GO VEGAN?
Earthlings:
Cowspiracy:
101 Reasons to Go Vegan:
Best Speech You Will Ever Hear:
Forks over Knives:
Eggs:
Dairy:
Ted Talk:
▼ Filming:
Filmed by Anja Apih from Plant Powered Planet YT channel
☆
For collaborations and business inquires-
♡Email me: [email protected]