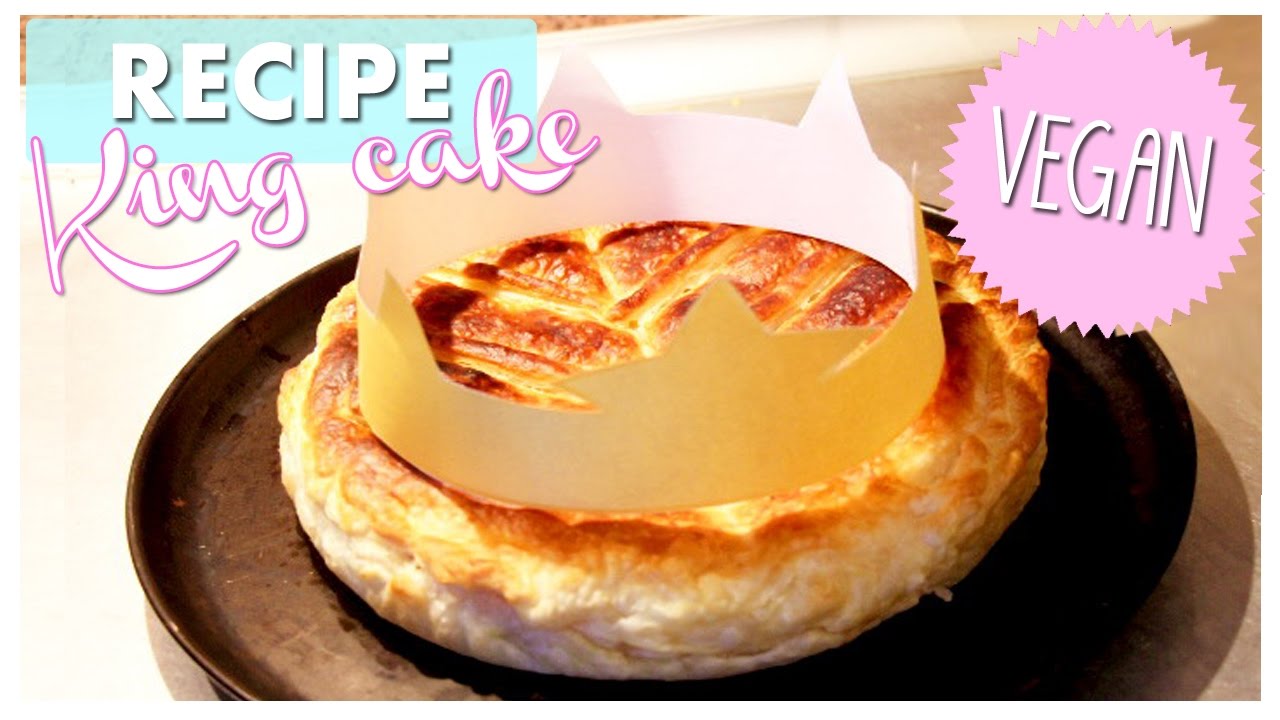 ❀All informations below ☟:❀
If you want to be aware of every new video online , just subscribe here :
RECIPE :
you will need :
– 2 vegetal puff pastry
– 3 1/4 cup of almond powder (0.72 lb)
– 3/4 cup of sugar (0.33 lb)
– 2 oz of cornstarch (0.11 lb)
– 3/4 cup of vegetal cream (0.44 lb)
– 1 teaspoon of bitter almond extract
– 2 table spoon of vegetal milk
– 2 table spoon of vegetal oil
In a bowl pour the almond powder, sugar, cornstarch, cream, oil, milk and almond extract. Blend everything with a whisk.
Spread the puff pastry in a pie dish and prick it with a fork. Keep the cooking paper so that it doesn't stick.
Pour the frangipane over the puff pastry. Insert your bean avoiding the center.
Spread out the second one and cut out a circle slightly larger than the diameter of your dish. Cover the mixture with this second pastry and stick the edges together so that it is firmly closed. Using a knife, cut out the pastry in the shape of a cob and spread a bit of milk with a brush to make it shine when cooking. You can also use the remaining pieces of puff pastry to give the cake some relief.
Preheat oven to 392 °F and bake for 20 to 25 min.
Follow me on :
♥ Instagram :
♥ Snapchat : Atena_lifestyle
♥ Twitter :
♥ Musical.ly : @atena_music
♥ Facebook :
♥ My French Channel :
♥ Music Facebook :
♥ My channel Atena Music :
If any question, don't hesitate to ask !
Business contact only :
atena.lifestyle@gmail.com