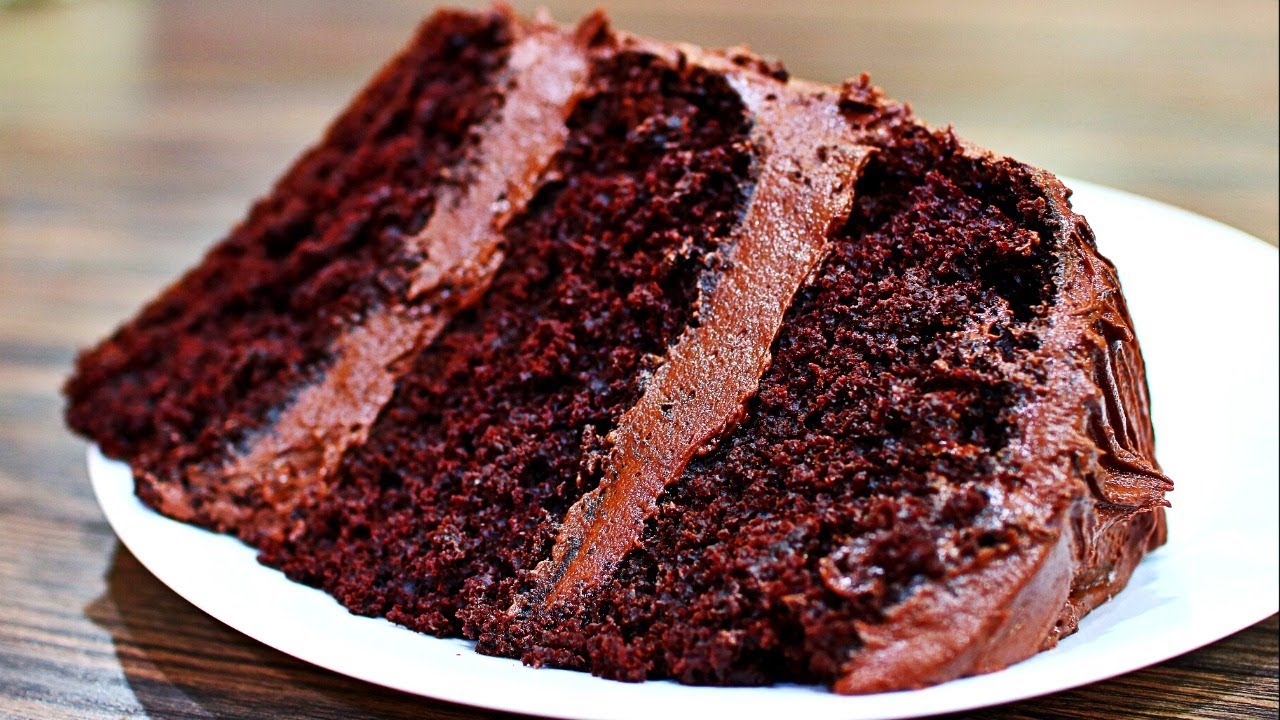 How to make a great chocolate cake recipe is as easy as this rich moist chocolate cake. An amazing chocolate cake that is so moist and decadent, it will knock your socks off. Make this old fashioned chocolate cake recipe for a nice family and friends dessert and every one will love it!!!
INGREDIENTS
2 cups all purpose flour
2 cups sugar
1cup cocoa powder
1 1/2 tsp baking soda
2 tsp baking powder
1 tsp salt
3 eggs
1 cup butter milk
1 cup hot coffee
1/3 cup vegetable oil
FROSTING
8 OZ cream cheese
1 cup butter
1 cup cocoa powder
1/4 tsp salt
4 cups powdered sugar
1 Tbs milk
Dont forget to Subscribe!!!!