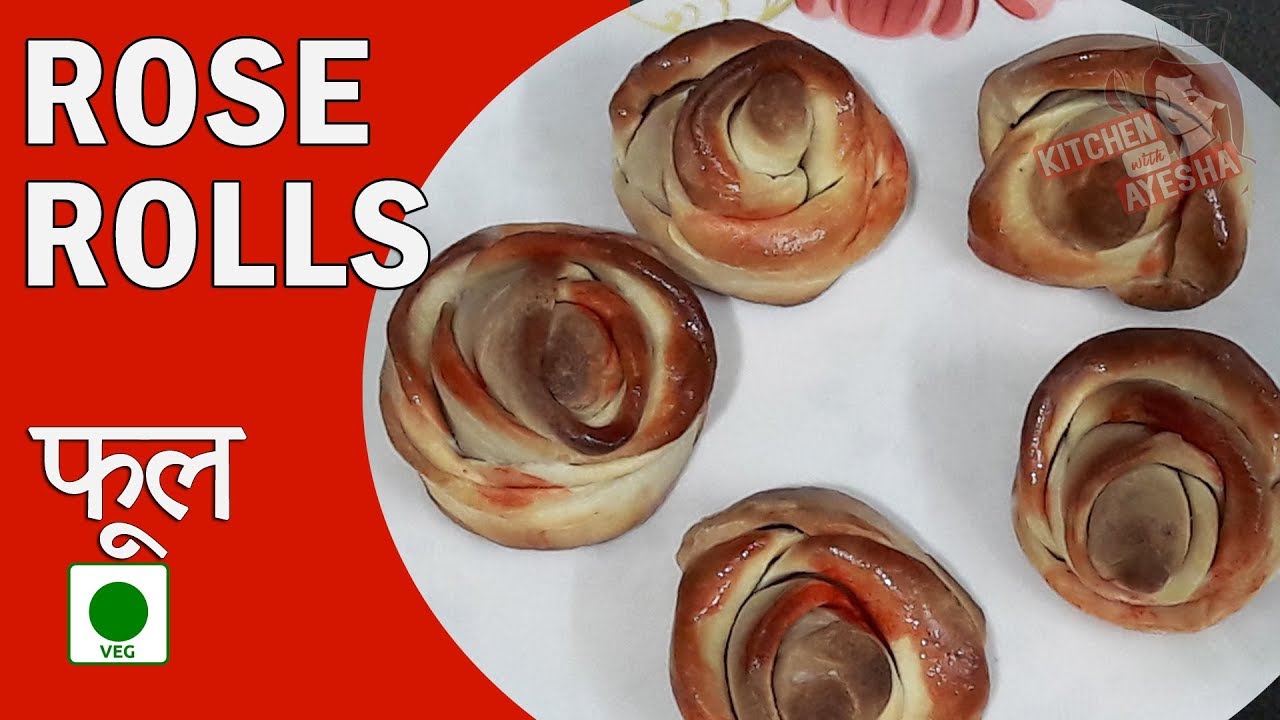 In this Video, You learn how to make Rose Rolls – also called Rose buns or rose cakes. THese are special Turkish sweet rose pastry recipe. You can make these mini cakes and bake them in oven to serve your kids these fancy cakes or pastries.
This Cooking Recipe video shows all steps in Hindi by Ayesha to make those amazing fun and fancy and yummy rose rolls sweets for kids.
Ingredients:
– Maida 150gms
– Sugar 3 tbl spoon
– Salt 1/4 tsp
– Milk 4 tbl spoon
– Egg 1
– Butter 1 cube
– Yeast 1 tsp
– Water 1 cup
Free SUBSCRIBE TO Our Channel at:
CLICK NOTIFICATION BELL TO "ON" TO RECEIVE UPDATES!
Our Facebook Page:
Our Twitter URL:
Our Instagram Link:
Website:
Please try it at home and share your thoughts and comments here. Also Please do not forget to like our video and subscribe to our channel.