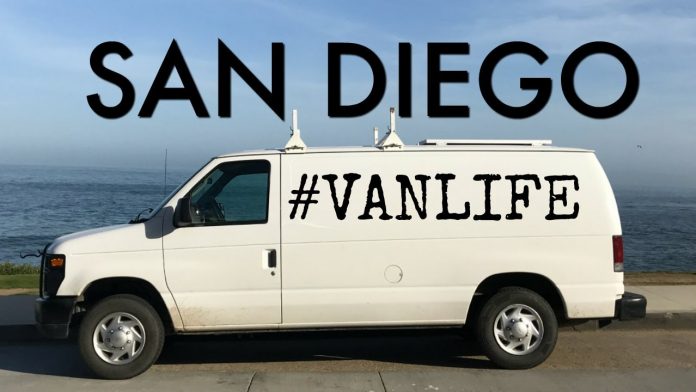 The best raw vegan fast food, nude beaches, cool down to earth people and epic sunsets San Diego, California is incredible! Living in a van in San Diego is so easy and convenient. Amazing vegan food, with beach access everywhere. Plenty of places to park overnight. Showers on the beach and endless places to explore. I love this place!
SUBSCRIBE FOR MORE VIDEOS
goo.gl/QnHp6W
GET MY EBOOK!
Happy Healthy Vegan
The Ultimate Guide to Going Vegan
EXPAND YOUR CUP!
Raw & Vegan Recipes
Yoga Meditation Mindfulness
Vanlife Travel Vlogs
*MY LINKS*
EBOOKS: www.theinfinitecup.com/ebooks/
COACHING: www.theinfinitecup.com/coaching/
INSTAGRAM: www.instagram.com/theinfinitecup/
FACEBOOK: www.facebook.com/theinfinitecup/
PINTEREST: www.pinterest.com/theinfinitecup/
TWITTER : www.twitter.com/theinfinitecup/
Join the Facebook group!
► Music Credit:
Track Name: "Too Bad"
Music By: LAKEY INSPIRED
DISCLAIMER – Please note that you should be in a healthy and vital state before you decide to follow a new way of eating. It's always advised that you talk to your doctor or health care professional to see if a new way of eating is suitable for you. Please take special note that everyone will have a different daily calorie need for performance and weight-loss – based on their natural body type, daily activity level and goals. This is not a "diet" or way of eating this is a LIFESTYLE. This video and/or recipe is only shown as meal inspiration for a healthier lifestyle – this recipe should be incorporated into a healthy and balanced way of eating to create the perfect lifestyle focused on health and optimal performance.
all footage/images used in this video are used legally for criticism, commentary & education, and are protected by the Fair Use Law/Act: Section 107 of the USC:
…