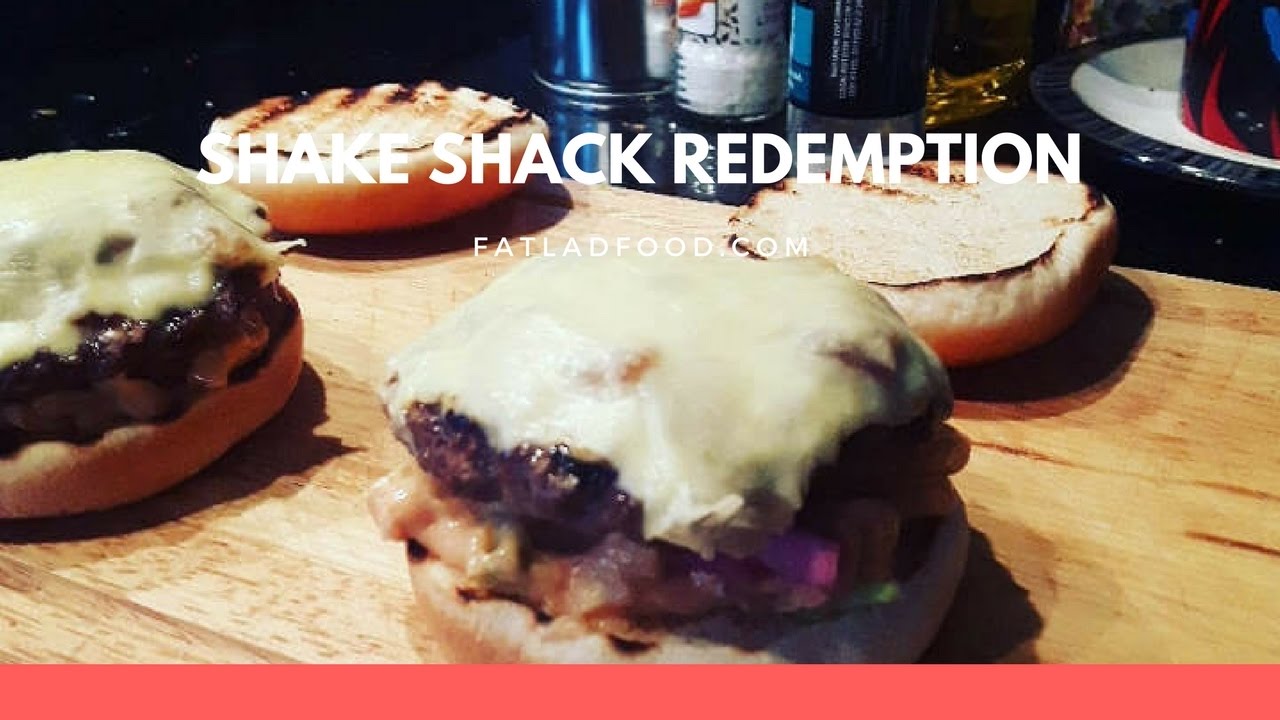 Shake Shack Redemption was created purely because this time last year, myself and the lady were in Las Vegas for my birthday, and Shake Shack was the place to be for a quality burger.
So this year I thought, why not try and recreate it for my birthday dinner. I searched high an low of the infamous Shack Sauce recipe, and I believe I may have conquered it.
Get the recipe!
Don't forget to Subscribe!
Website:
Facebook:
Twitter:
Instagram:
G+: