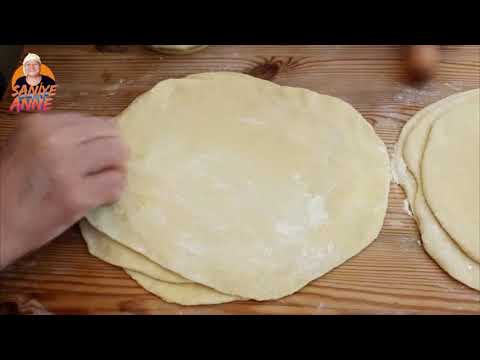 If you asked me what my favourite pastry is, I would definitely name this one. It is super soft with butter on its each layer and has an interesting shape.
INGREDIENTS:
4 cups of flour
2 cups of lukewarm milk
Some water if necessary
2 eggs (1 yolk of them for the final step)
1 small bowl of cream cheese
100 grams of butter
1 table spoon of sugar
1 table spoon of dry yeast
1 tea spoon of salt
The most delicious Turkish recipes. Please do not forget to SUBSCRIBE to be notified of our new videos.
Instagram:
Facebook: