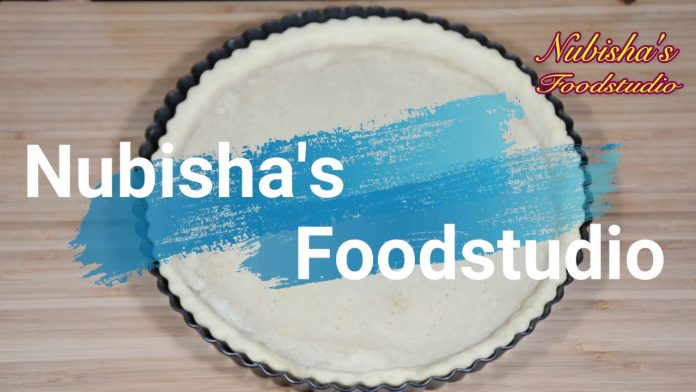 In this video, I am demonstrating step-by-step on how to make the Most Amazing Short Crust Pastry… stay tuned for a wide variety of filling on the way…
Nubisha's Foodstudio shares delicious recipes, tutorials, kitchen tips and tricks, and everything else you need to start on baking and caking… easy-to-follow recipes, demos, and time-saving kitchen hacks.
So let's get started on this super yummy home made Short Crust Pastry!
Ingredients:
All purpose flour : 1 ¾ cup (added pinch of salt)
Butter : 150 gms (unsalted)
Water : ¼ cup (cold)
Egg yolk : 1 no.
If you like the video, please share and subscribe to my YouTube channel.
For more recipes and how-to's, and many, many more video recipes! stay tuned…
I hope you enjoy this Short Crust Pastry
#quichepastry
#quichebase
#shortycrustpastrty
#snacks
#nubishasfoodstudio
@nubishasfoodstudio