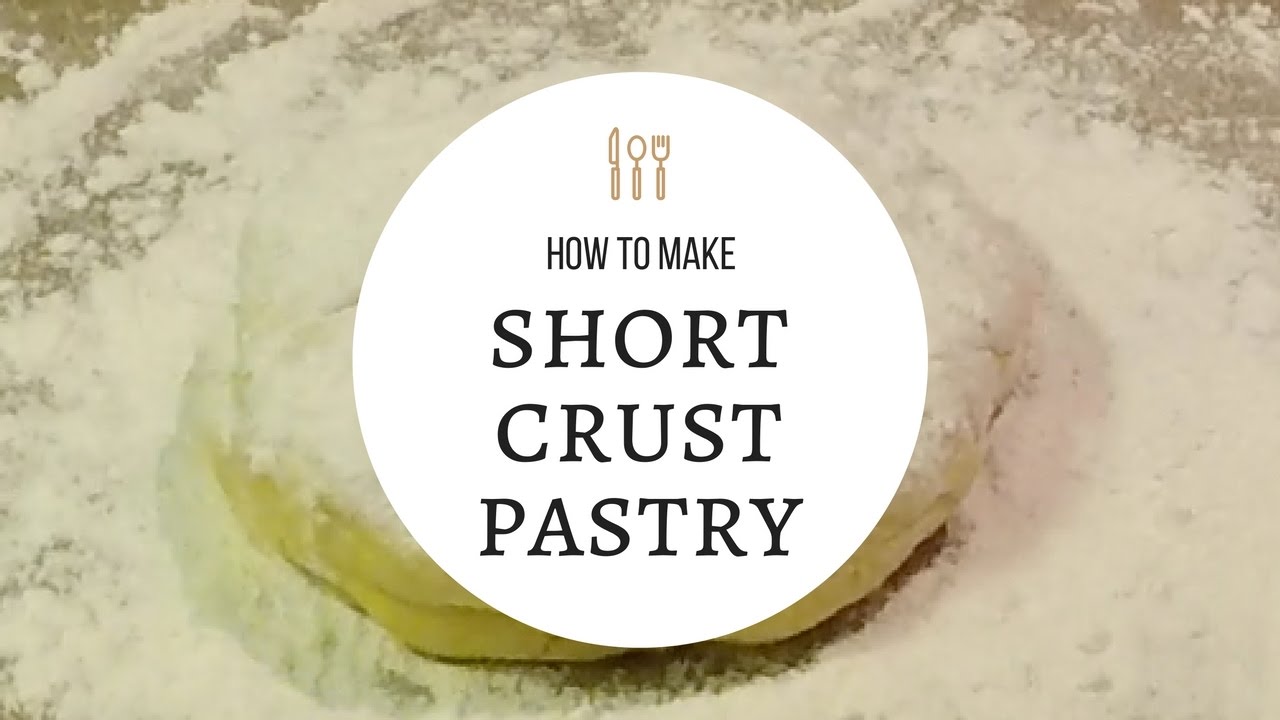 Short Crust Pastry is a fairly staple recipe, useful for pies and pasties, but also for sweet dishes too, should you add Sugar.
I much prefer Short Crust Pastry, and it melts in the mouth, and is delicious in meat or vegetarian feasts.
Ingredients
250g Plain Flour
125g of Butter
1 Egg
2 tsp water
Don't forget to Subscribe!
Website:
Facebook:
Twitter:
Instagram:
G+: