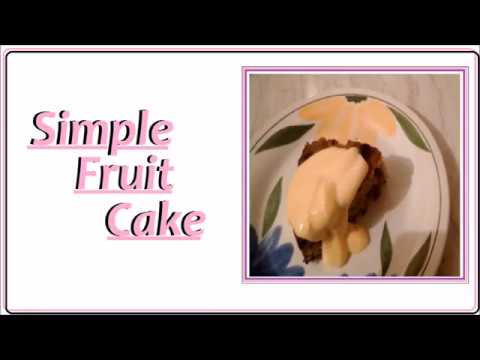 Simple Fruit Cake Recipe.
Ingredients :
150g Butter + Extra For Greasing
150g Caster Sugar
4 Large Eggs
225g Self Raising Flour
450g Mixed Fruit
1 Teaspoon of Vanilla Extract
1 Teaspoon of Mixed Spice
3 Teaspoons of Water
Thank's For Watching.
If You Like This Video Please Leave a Like and Don't Forget To Subscribe.
More Video's Coming Soon.
Music used: Milkshake by Aaron Spencer …
Licensed under Creative Commons Attribution 4.0 International (…)