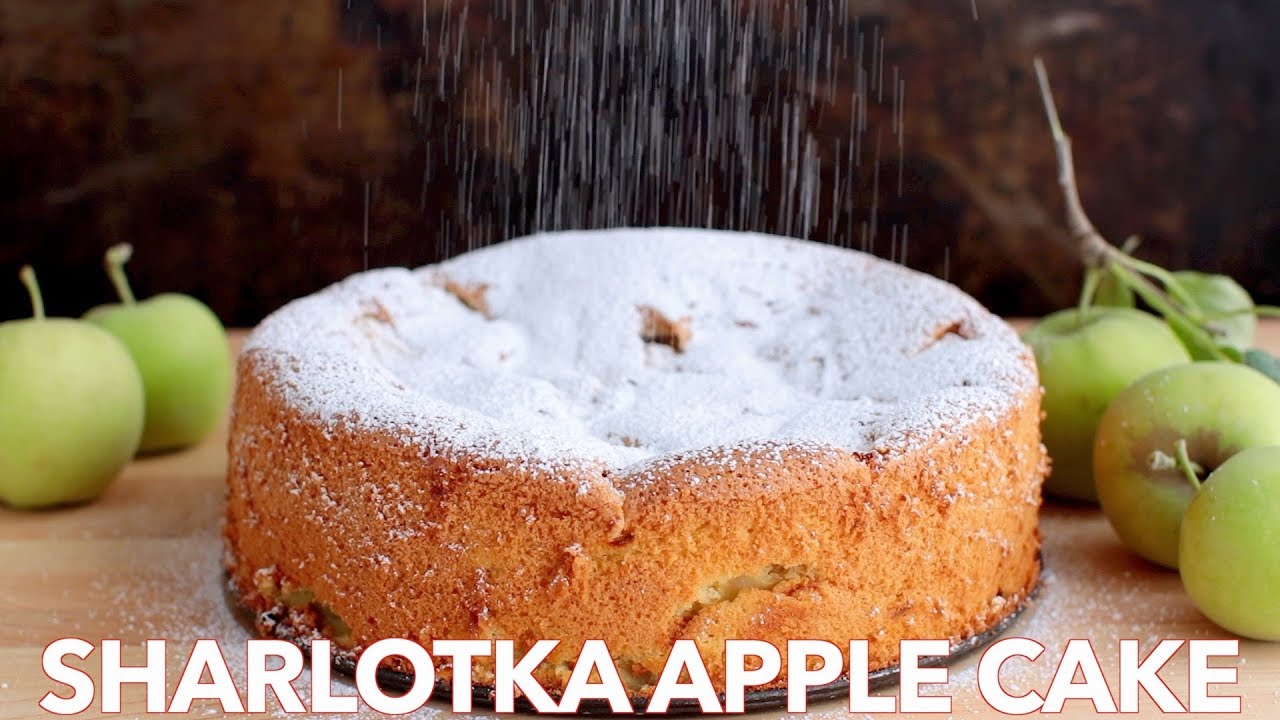 BEST soft and airy apple sharlotka cake we've tried. Just 5 ingredients and 15 min of prep then your oven does the rest! It's so quick and easy to make.
PRINT THIS RECIPE:
SUBSCRIBE:
WEBSITE:
INSTAGRAM:
FACEBOOK:
SNAPCHAT: @natashaskitchen
PINTEREST:
INGREDIENTS FOR SHARLOTKA:
6 large eggs, room temperature
1 cup granulated sugar (210 grams)
1 1/3 cups all-purpose flour (165 grams)
1/2 tsp baking powder
1 tsp vanilla extract
1 1/2 lbs (3 med/large) granny smith apples
Confectioners a.k.a. powdered sugar to dust
NATASHA'S KITCHEN AMAZON SHOP (kitchen essentials we use, gear we film with and more) –
Thanks for watching!!
Full disclosure, because its the law ;). Amazon links above are affiliate links. Thanks for supporting my channel.
Tropical Love (Original Mix) by Del
Creative Commons — Attribution-ShareAlike 3.0 Unported— CC BY-SA 3.0
…
Music promoted by Audio Library