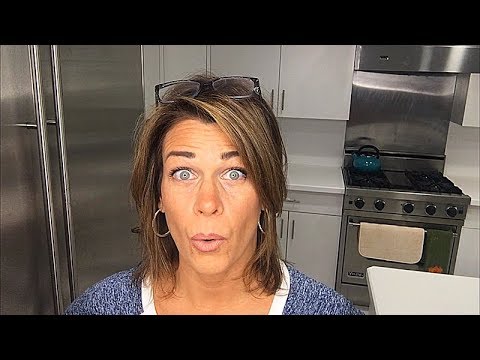 It doesn't get any better than this!! One of my favorite desserts used to be apple pie ala mode, well that dessert has NOTHING on this dish!! This is my version of Forks Over Knives Raw Apple Crumb. As I said in the video more like Raw Apple Yum!! Indulge in this deliciousness!
I found this recipe on the Forks Over Knives app however you can type Forks Over Knives Raw Apple Crumble and the recipe will come up.
Vanilla Ice Cream was from Trader Joe's Soy Creamy Vanilla.
Music: Shadows From Below by Nicowis, please check out this YouTube channel!!
Namaste friends!!