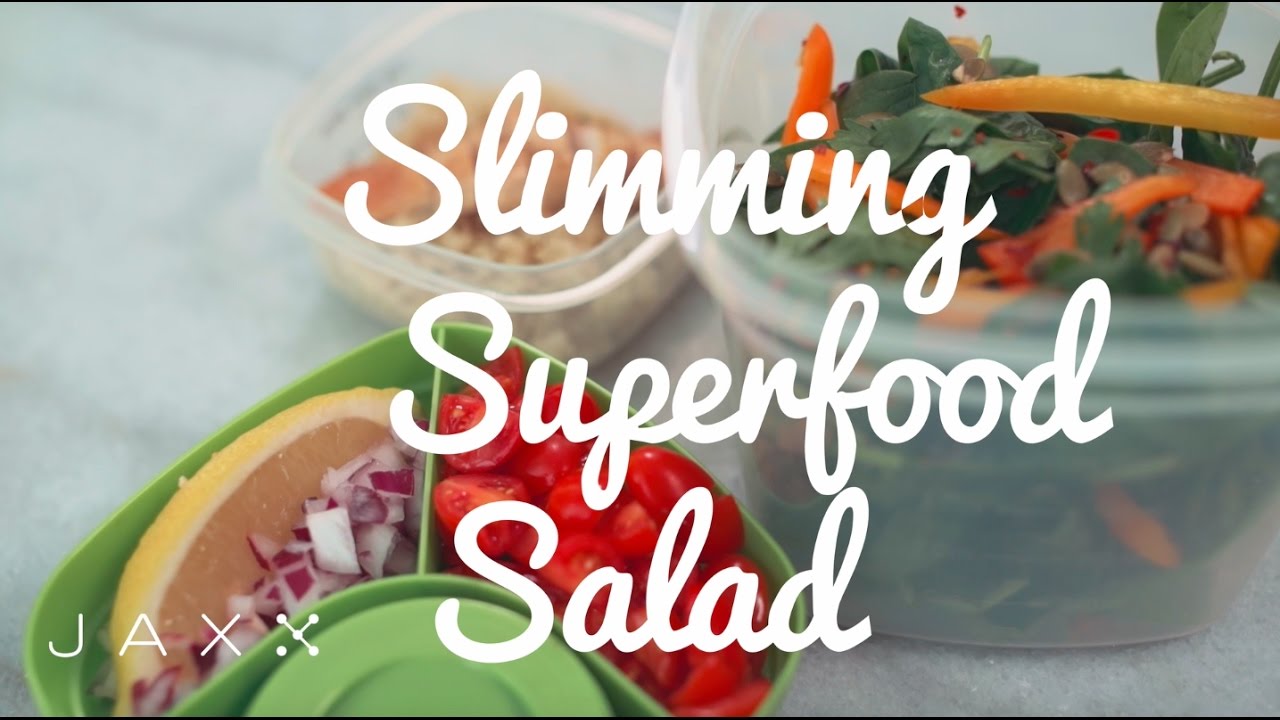 This is our Slimming Superfood Salad recipe. Enjoy!
Ingredients:
– 2 cups quinoa
– 1 cup cherry tomatoes
– 2 sliced peppers
– 12 cups spinach
– 12oz chicken
– 1 chopped red onion
– 1/2 a lemon
– 4 tsp dried red pepper flakes
– sprig of parsley
– handful of pepitas
– balsamic vinaigrette dressing to taste
Are you interested in meal prep? Get our free ebook How To Meal Prep Starter Guide. Including a meal prep guide, calorie counter, meal planner and more great recipes like these. Follow the link here:
-…
And if you enjoyed the video please subscribe, we have many more videos like this coming!