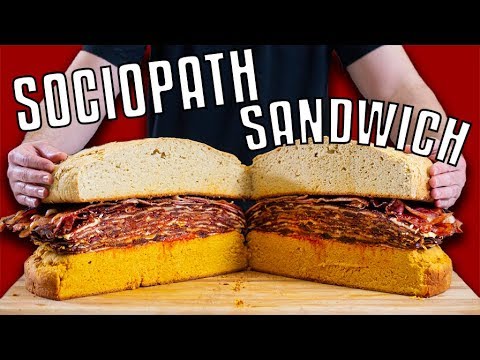 This week on Epic Meal Time we our very own SUPERSNACKTIME food product and make an epic creation.
Check out our new products available in Walmart across the USA!
Check out Harley's Video Diaries –
We have a YouTubeGaming Channel:
Follow the guys!
@harleyplays @chefatari @cooldan @itsmikesantos
LIKE/FAVORITE and SHARE for new meals every week!
Sociopath Sandwich – Epic Meal Time