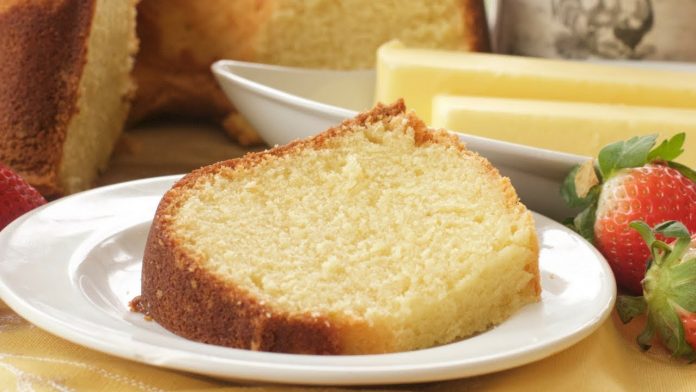 ❤️ SUBSCRIBE: Southern Butter Pound Cake is one of those classics that I never get tired of. It's such a versatile cake! It tastes great all by itself and amazing topped with fruit and whipped cream!
It has a light butter flavor and fluffy, tender crumb.
One thing that I love about this pound cake beside its amazing crumb and buttery flavor, is that it freezes very well!! Matter of fact, I think it tastes even better after it's been frozen and thawed! At the end of this video, I'll show you how I like to freeze my pound cakes.
Next time you make up a pound can and don't finish off the entire cake, try freezing the leftovers! You'll thank yourself when you get that craving for warm, homemade pound cake!
GET FULL RECIPE:
Items in Video:
FOIL PAPER HOLDER:
PLASTIC WRAP HOLDER:
PARCHMENT PAPER HOLDER:
___________________________________________________________________
???FAN FAVORITED RECIPES:???
How To Make Cake Pops:
How To Make Baked Mac n Cheese:
How To Make Crispy Fried Chicken:
——————————————————————————————–
?FOLLOW ME ON SOCIAL MEDIA! ??
OFFICIAL WEBSITE:
FACEBOOK:
PINTEREST:
INSTAGRAM:
TWITTER:
GGOGLE+:
____________________________________________________________________