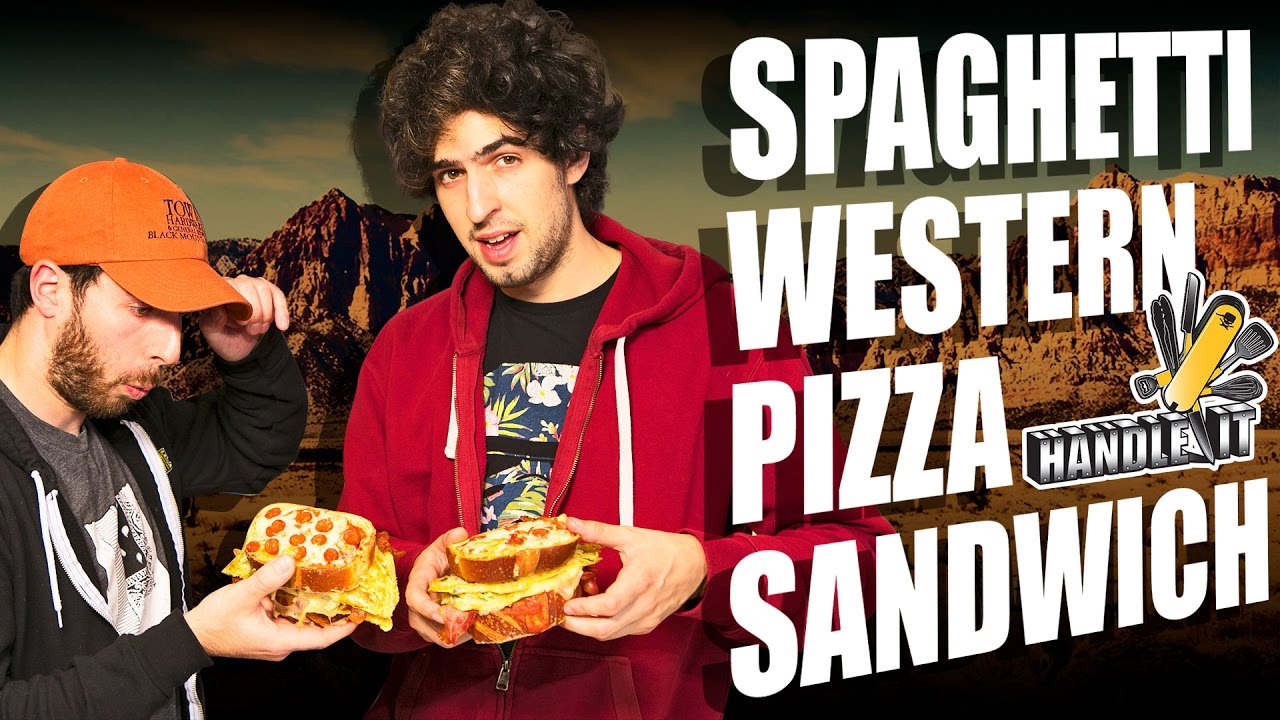 Welcome to the wild wild west, where the best thing to eat is a Spaghetti Western Pizza Sandwich. Learn how to make it now.
If you like breakfast sandwiches this is one you're going to have to try. It's buttery gravy gives it such flavor.
Check out Harley's Video Diaries –
We have a #YouTubeGaming Channel:
LIKE/FAVORITE and SHARE for new meals every week!
And order the COOKBOOK from any of these links:
Amazon: …
B&N: -…
BAM: …
iBooks: …
Need tools to cook with? Order the cooking arsenal:
Spaghetti Western Pizza Sandwich – Handle It