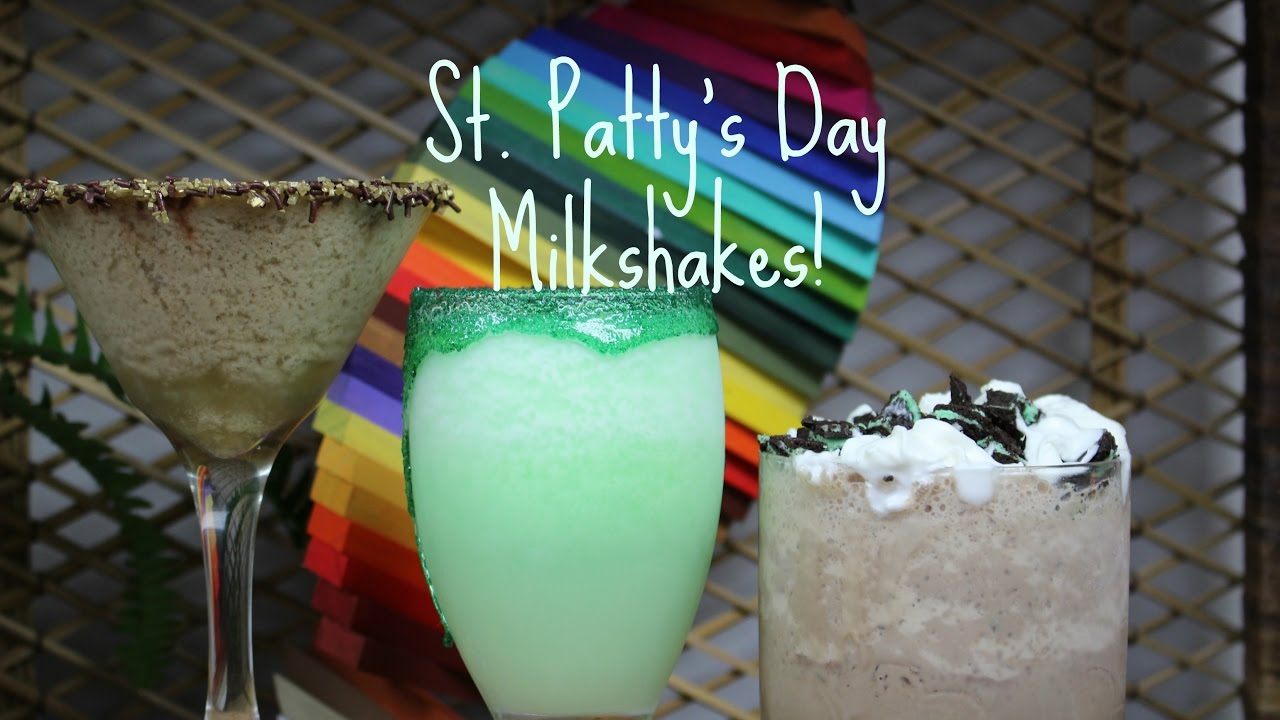 The girls get ready for St. Patty's Day with a set of 3 alcohol milkshakes that are perfect for day or night. Get ready for St. Patrick's Day the best way you know how with some classic – and not so classic – Irish alcohol options that perfectly complement the milkshakes made in today's video. From a classic mint shamrock shake to a dairy-free version that you'll love any time of the year, you'll love these St. Patty's Day milkshake recipes.
SOCIAL MEDIA
Facebook:
Blog:
Instagram:
Twitter:
Pinterest:
Haven't had enough of us? Check us out here:
Jess
Twitter – @TheJessExpo
Instagram – @jesshooker_
Kaitlyn
Twitter – @kkopetski
Instagram – @kkopetski
Contact Info
contactbonb@gmail.com
Thanks for watching!