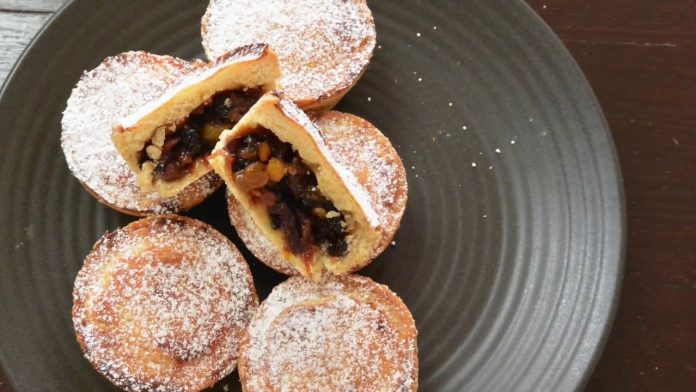 Cooking With Steam – Join home cooks the world over and become a better cook!
Cooking With Steam aim to demystify steam oven cookery by adapting traditional home recipes for steam oven cooking.
Official Website:
www.cookingwithsteam.com
Social Sites:
www.facebook.com/cookingwithsteam
www.instagram.com/cookingwithsteam
Cooking With Steam – Restaurant quality meals prepared in a real home kitchen.
Real home cooking tips, for real people, serious about getting the most out of their steam oven.
To view this recipe, ingredients list & equipment required, visit the link below: