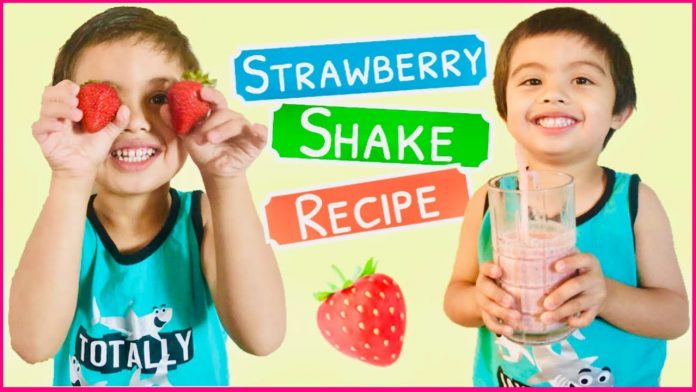 Another fun summer drink recipe a strawberry shake…very simple and easy to make.
#thepinamfam #strawberryshake #strawberryrecipes
Hi everyone! Welcome to our channel The PinAm Fam! We are a Filipino American family. We are currently living in the U.S.A. We are a family of three Mommy Joevic, Daddy Gaven and our son Kian. We would like to share to you our journey as a family.
Our channel is all about fun family adventures, lifestyle, cooking, travel, vlogs, fun kids stuff and everything about our family.
Please like and subscribe to our youtube channel to follow our journey.
Thank you!
For business inquiries send us an email at:
[email protected]
Editing Software:
Viva Video
Imovie
Music by Jason Shaw @
You can also connect with us at:
Instagram:
Facebook:
twitter: