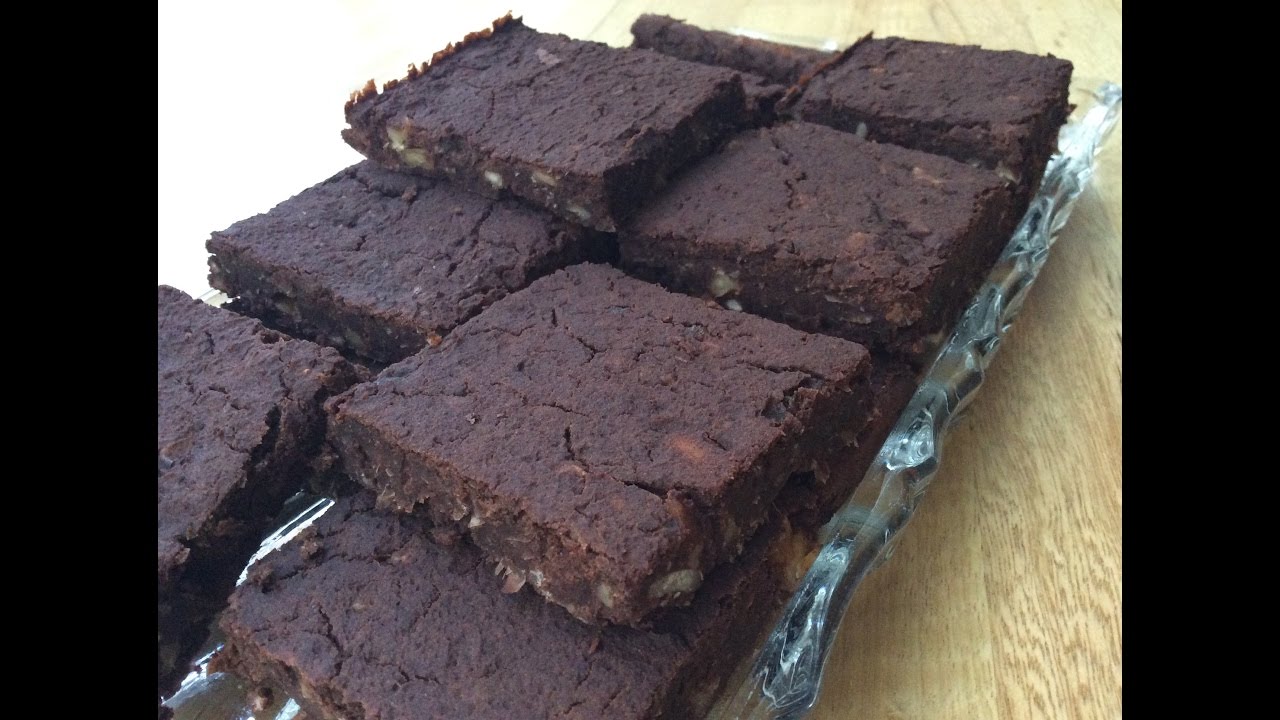 SUGAR FREE & FLOUR FREE BROWNIE STYLE CAKE RECIPE
Music: Shenandoah – American Folk Song
Arrangement and piano: Elvan A. ULUCINAR
In this episode, I'd like to share with you a very delicious and guilt-free dessert recipe. It has a melt-in-your-mouth texture and very nutritious. It also helps to relieve constipation. I use 10 dates for the recipe and it tastes sweet enough to me, but you can add more if desired.
To stay tuned upcoming videos SUBSCRIBE here:
INGREDIENTS
1 cup dry beans
150 gr. (10 medium) dates (add 15 for a sweeter taste)
1/2 cup walnut
1/2 cup of cocoa
1/2 cup milk
2 tbsp butter (at room temp)
1 egg
1 tsp orange zest
A pinch of salt
1 packet vanilla sugar or 1 tsp vanilla extract
DIRECTIONS
Soak the beans in water overnight.
Drain and transfer into a pot.
Fill the pot with water and bring to a boil.
When it comes to a boil, skim off the foam, reduce the heat to medium low and cover, leaving the lid slightly ajar.
Cook for at least 1 hour or until cooked through.
Check for doneness, drain and let cool.
Meanwhile, coarsely chop the walnuts.
Pick the pits out of the dates and coarsely chop.
Preheat the oven to 175 C (350 F) grease a baking pan and cover with parchment paper, leaving a few inches of overhang on each side.
I use a 15x15cm (6×6 inches) baking pan.
Combine the dates and beans in a big bowl.
Add the milk and egg.
Sprinkle a pinch of salt, then beat well, for at least 2-3 minutes.
Add butter and beat again.
Sift the cocoa and vanilla sugar then mix well.
Add the walnuts and orange zest then mix.
Transfer the mixture into the prepared baking pan and spread evenly.
You can use a piece of plastic wrap to spread it evenly.
Remove the plastic wrap and bake in the preheated oven for 20 minutes.
Let cool then slice, the cake will be fragile while it is still hot.
Transfer into a serving dish and eat without guilt.
This cake is so tender and moist!
READY 🙂 Thank You For Watching!
If you enjoyed the video please subscribe to my channel, leave a like and share your comments below for more recipes.