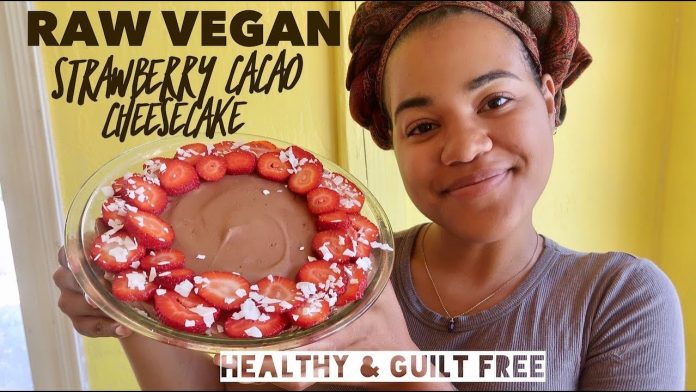 *To sign up for your FREE 30-day trial and get 25% OFF your first order, use this link! ☟
Where's the fun in eating sweets when that make us feel sluggish and guilty afterwards? This recipe makes one of the best desserts I've ever had NO guilt included! It's made with 100% organic, non-gmo, plant ingredients to nourish and energize your vessel.
Luckily, I've teamed up with Thrive Market to get all of these ingredients for way cheaper than I would've at my local health food store.
Don't forget to sign up! ☟
SKIP FORWARD TO THE RECIPE – 5:06
Here are some links where you can find the other things I used☟
DATE SYRUP:
BLENDER:
MY FAV KITCHEN STUFF: …
MY FAV PANTRY STUFF: …
FAV BOOKS: …
FAV BODY CARE STUFF: -…
ALL OF MY FAVES ☟
Learn more about by Custom Healing Plans ☟
Stay connected with me on Instagram! ☟
…
Website:
Email: [email protected]
Support ☟
Bitcoin Wallet: 15GRpX6AUTcpnsNhSxV5F9uUoFuwsSjYLu
Song: Do Ya Ting by Martin Landh