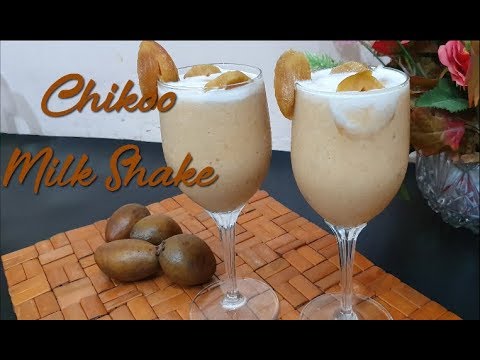 #Chikoomilkshae #howtomakechikooshake #batoolskitchen #ilovecooking
Milkshakes will give you the energy boost that you need. Checkout the yummiest recipe of Chikoo Milk Shake By Batool's Kitchen.
Like & Share this Video:
If You Like This Video Do Comment
Make Sure You Subscribe Our Channel and Don't Forget To Press The Bell Icon To Receive the Updates For More Awesome Recipes.