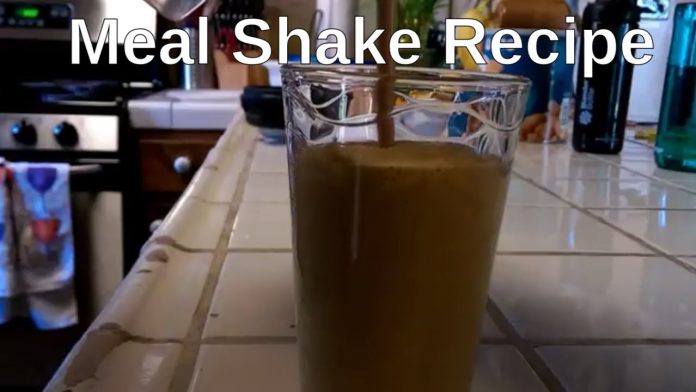 This meal shake recipe is great for weight loss due to how easy it i to make. It only requires 3 ingredients and can be made in just a few minutes. Here':s what you need:
1) 1 serving unflavored protein powder
2) 2 bananas (1 if you're trying to keep the calories down
3) USANA Flavor optimizer for a low calories flavor boost. Click here to order yours –
Add all ingredients to a blender with about 8 oz of water (less if you want it thicker) and blend until combined.
Keeping on track with your diet is difficult at times but is the key of you really want to lose weight fast